Notification Delivery
There are a number of different settings on the Android platform that can potentially affect the delivery of notifications from VictorOps to your device.  Due to the critical nature of VictorOps notifications, it is imperative that you correctly configure your settings in Android and TEST those notifications before you go on call for your organization.
Within our Android application settings, you will find an option to allow VictorOps to override do-not-disturb mode.  It is important to note that there are other settings within Android that will override that setting within the app.  This article describes, in detail, how to ensure that VictorOps can reach you despite the current state of your phone (unless it is turned off).
Please add the VictorOps contact information, by directing your attention to the VictorOps App –> Settings –> Import VictorOps Contact Info (vCard)… at the bottom of the page.  If you are planning using Do Not Disturb mode, please add the VictorOps contact to your favorites.
---
Best Practices
Here are the things you can do to minimize your risk of missing a notification from VictorOps:
Use a diverse set of notification types in your personal paging policy (Call, SMS, push) to avoid a single point of failure.
If using Do Not Disturb, set the VictorOps contact to a favorite and allow Favorites to come through DND.
Most importantly, test your configuration in various modes (do not disturb, vibrate only etc.), by using Manual Incident Creation.
---
Ack from Lock-screen
One of the VictorOps notification options is a push notification to the user's Android device.  When a user is notified in this fashion, while their phone is idle (in lock-screen), they will have the option to acknowledge the alert directly from the lock-screen notification without requiring that they unlock the phone and access the application first.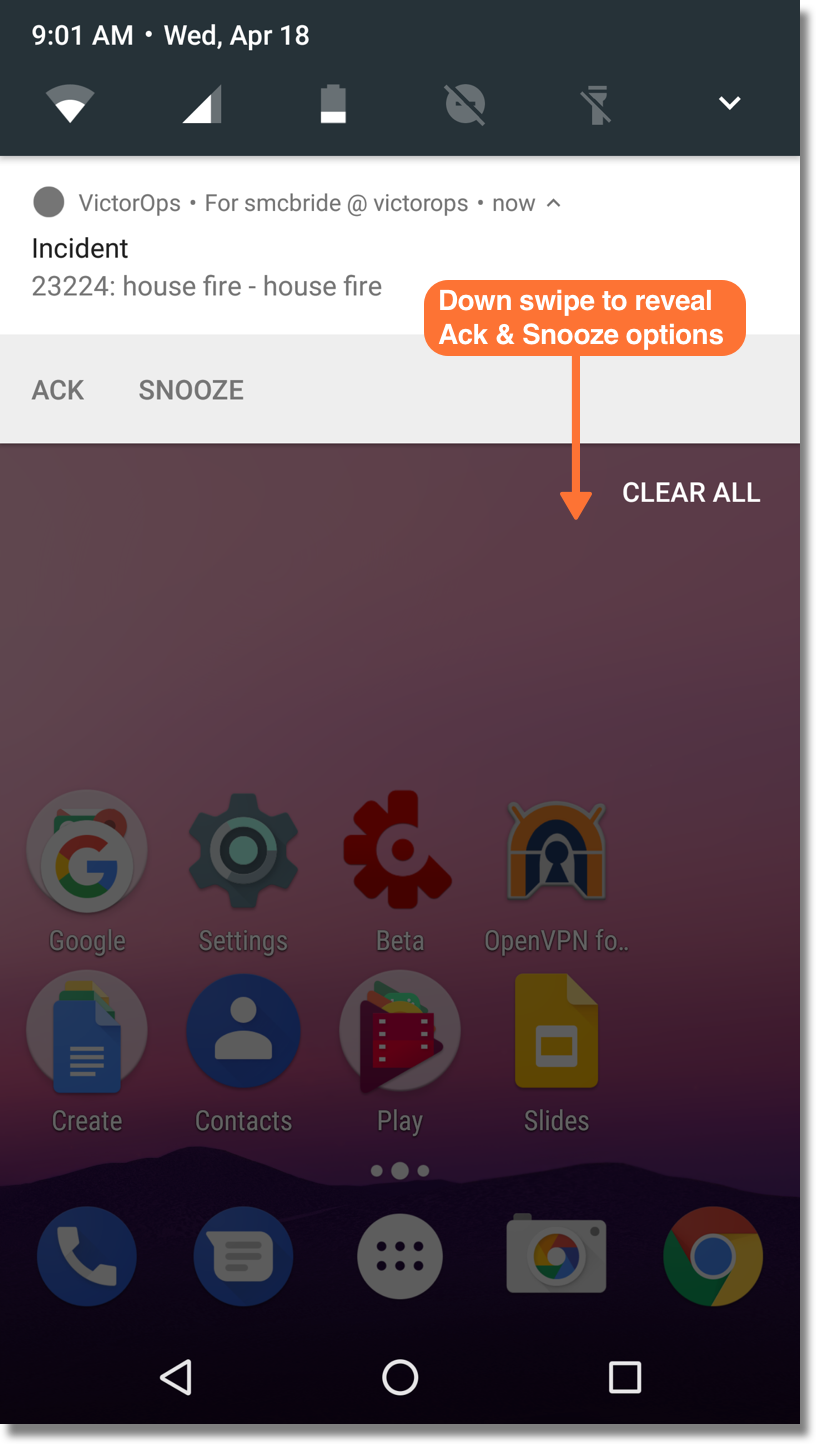 After you have acknowledged an incident, you will receive a success notification confirming that your acknowledgment was successful.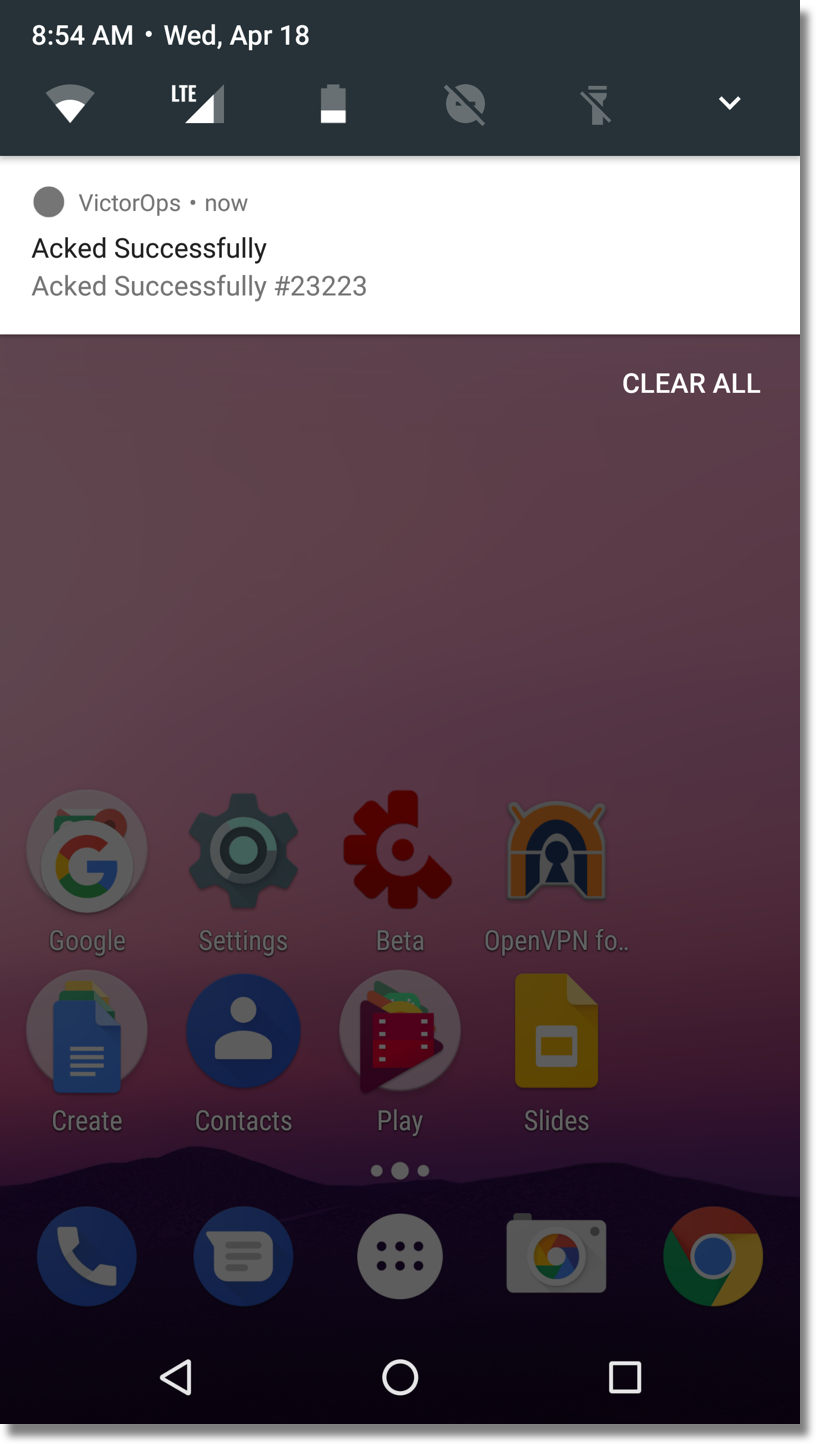 Acknowledgment via push notification may fail because performing the acknowledgment action requires that your phone is able to contact our servers via HTTP. If an acknowledgment action fails, you will receive a subsequent push notification indicating that the acknowledgment failed and providing an opportunity to try again.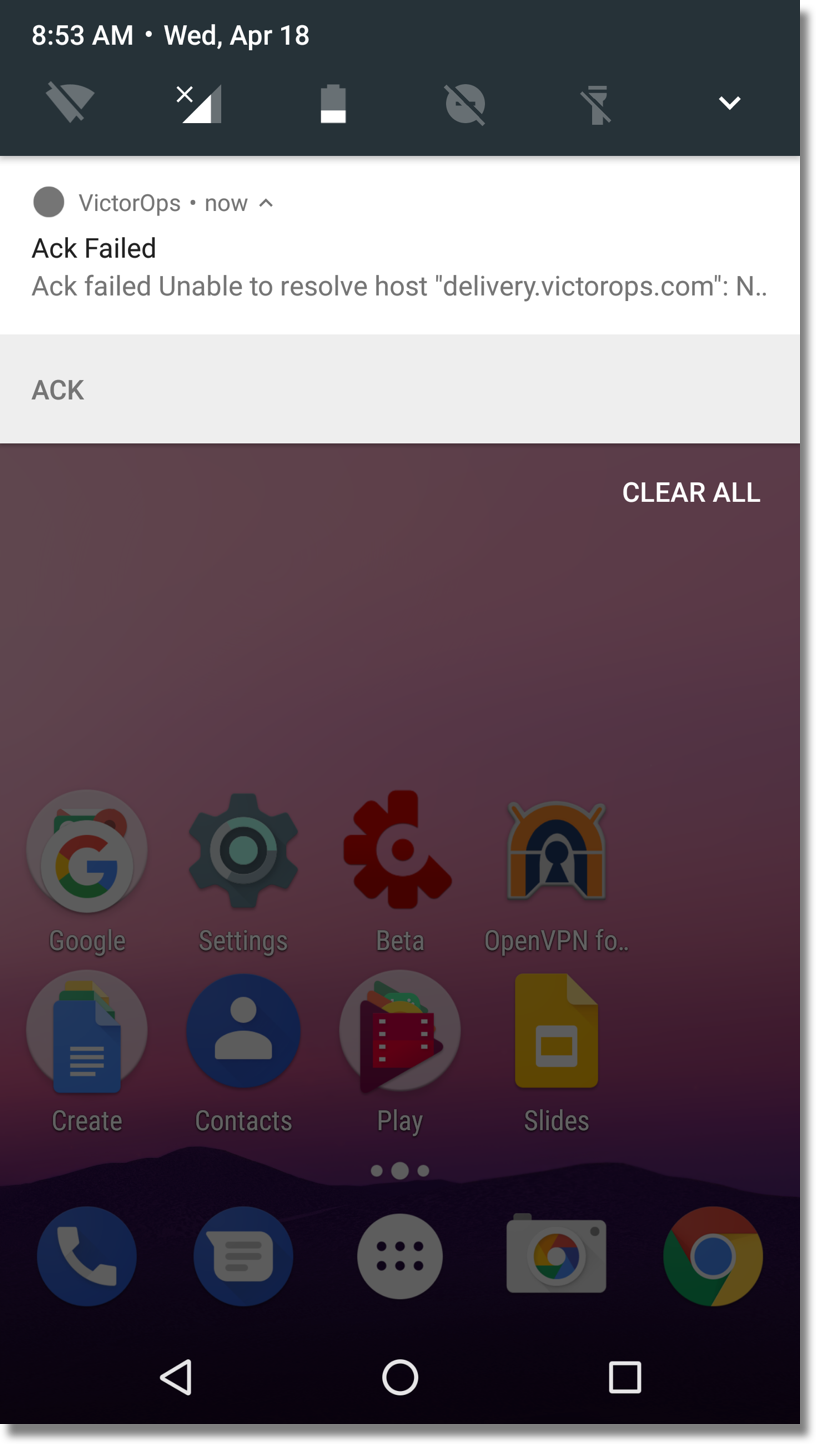 ---
Troubleshooting
---
Android 8 (A8)
Android Oreo version 8 and higher does not allow applications to override native notification settings on the device. Sounds & volume levels for notifications can be set in two places for VictorOps: in the general settings on the Android device AND within VictorOps. To ensure users still receive notifications, the Override system notification volume setting within VictorOps has been updated to play an additional sound at MAX volume when a notification is received. Due to limitations on Android, this sound will play simultaneously as any sound configured for VictorOps Notifications natively in Android unless settings are adjusted to only play one sound. Read on to learn how to set up Volume Override for VictorOps on Android.
Volume Override (A8)
From the Settings app, navigate to Apps & notifications > App info > VictorOps > App Notifications.

There are five events that generate notifications in VictorOps, as highlighted below: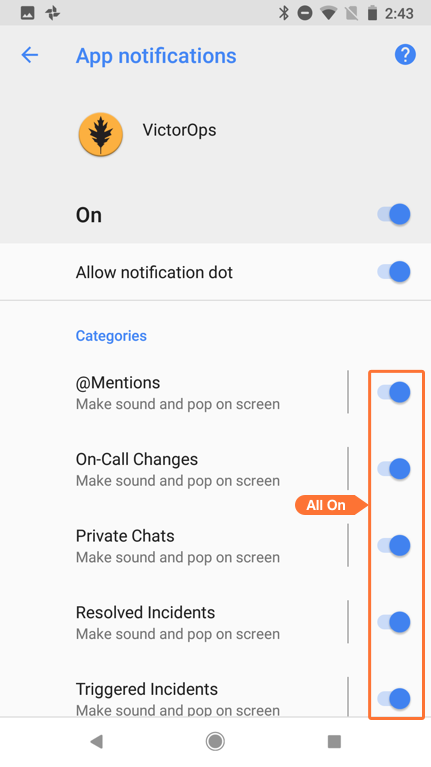 You may set unique notification settings for each event by clicking on that category. Let's use @Mentions as the example. There are four things to set:
Toggle On the main notification option
Change the Importance setting to Urgent

Change

Sound to None

Toggle on

Override Do Not Disturb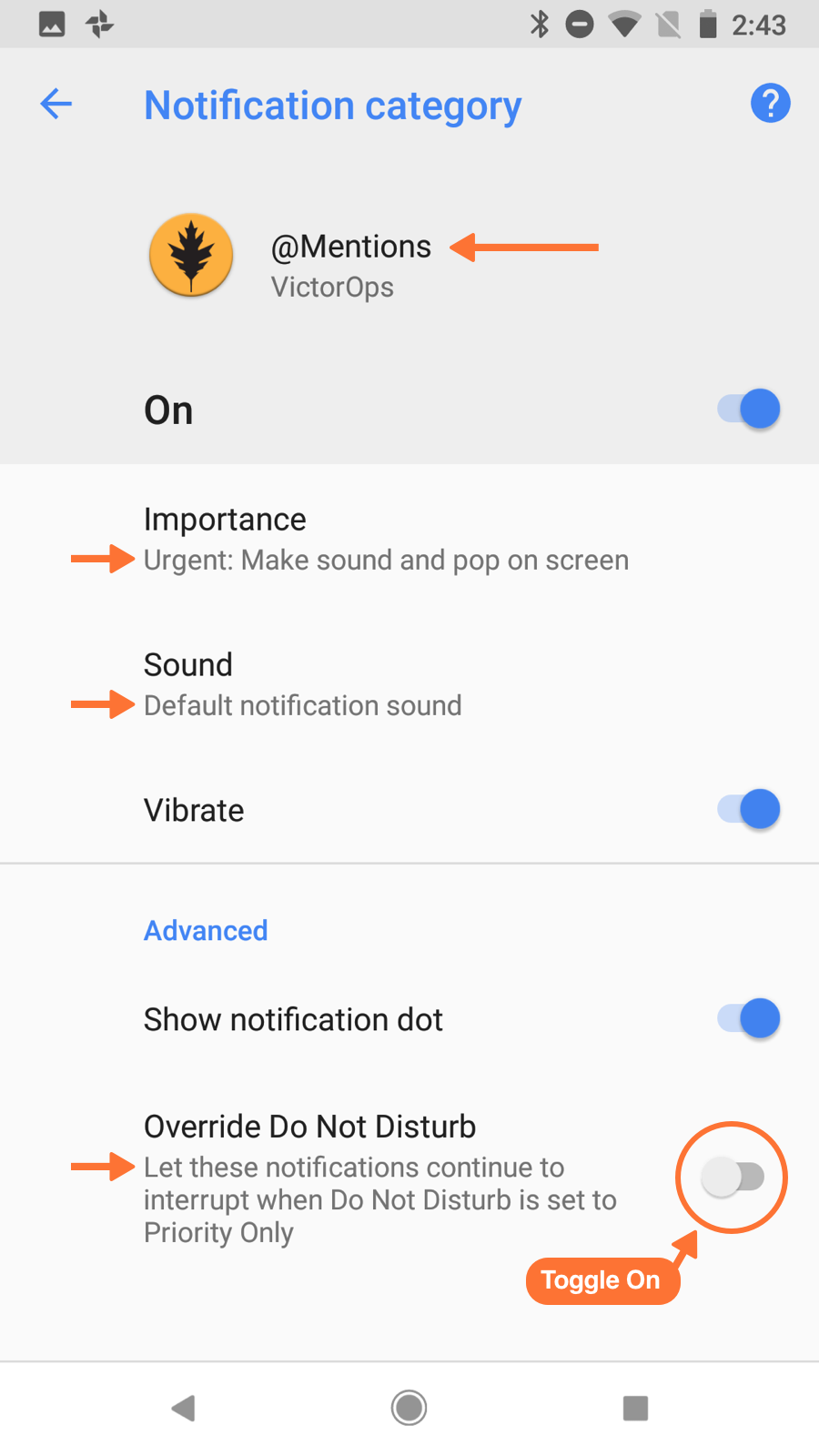 By setting Importance to Urgent and Sound to None, you will still receive a notification from VictorOps for this event, but the phone will not play an overlapping sound with the sound produced by the VictorOps app. Please check that the notifications are enabled and that the importance is set to urgent for all five events.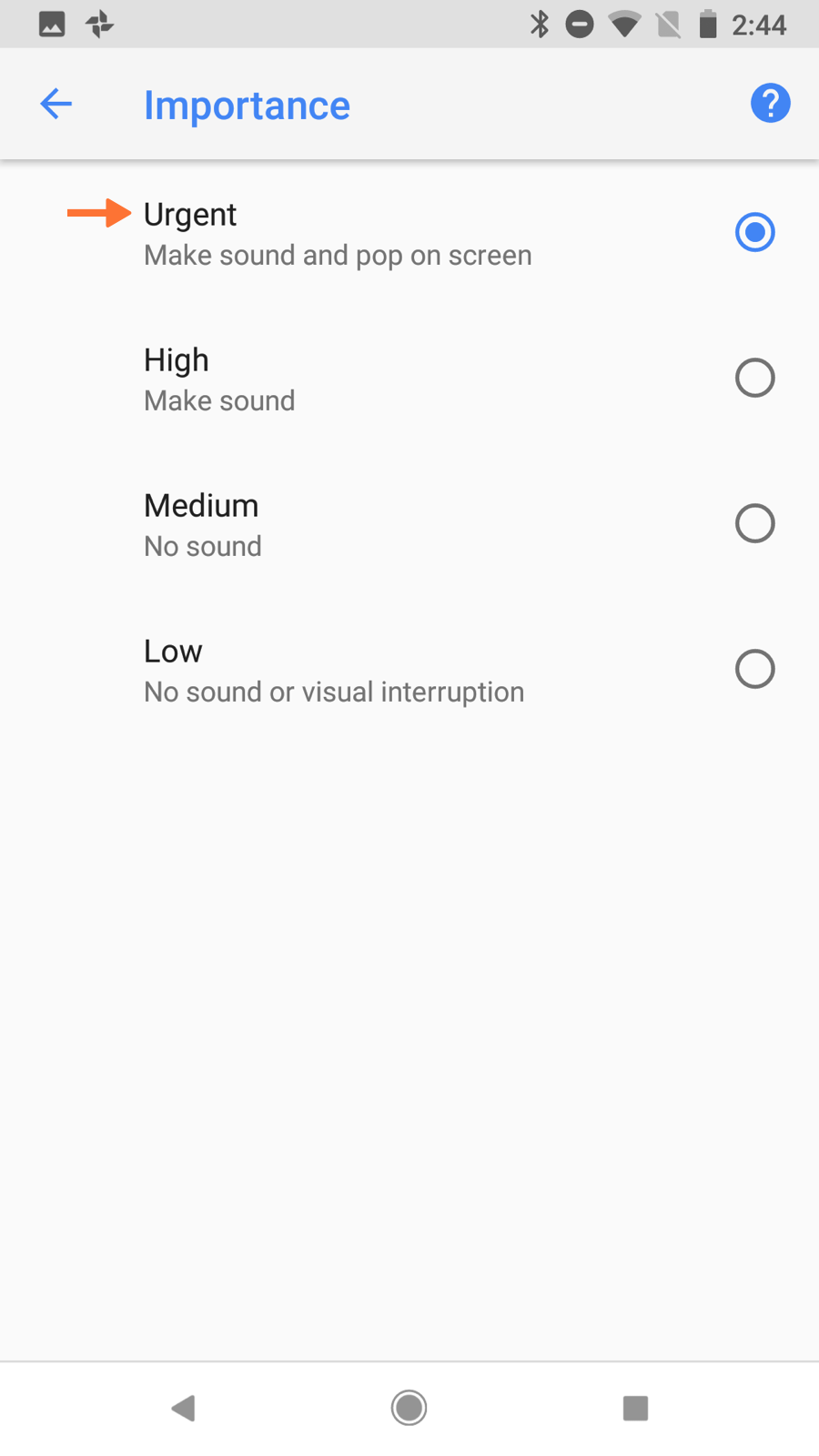 ---
How to Enable VictorOps to Override Do Not Disturb Permissions
Granting VictorOps paging permission to override the native Do Not Disturb settings allows you to have your device muted for all non-paging notifications while you sleep! The first step is to add VictorOps to your contacts. Within the VictorOps app navigate to Settings and select Import VictorOps contact info (vCard). Make sure that VictorOps is starred as a favorite contact in the native Contacts app on your phone.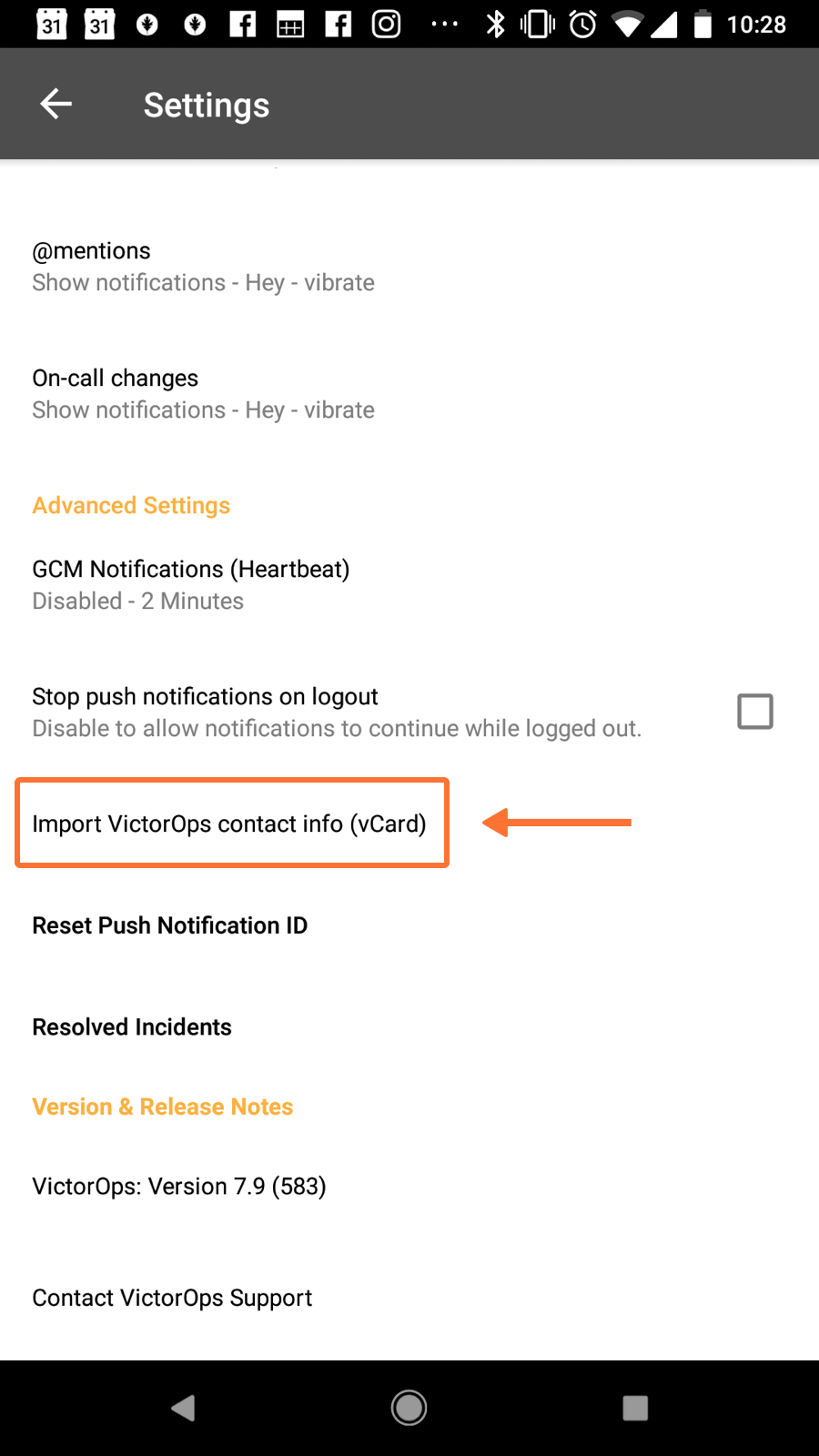 From the Settings app, navigate to Sound > Do Not Disturb preferences > Priority only Allows> Messages then select From starred contacts only.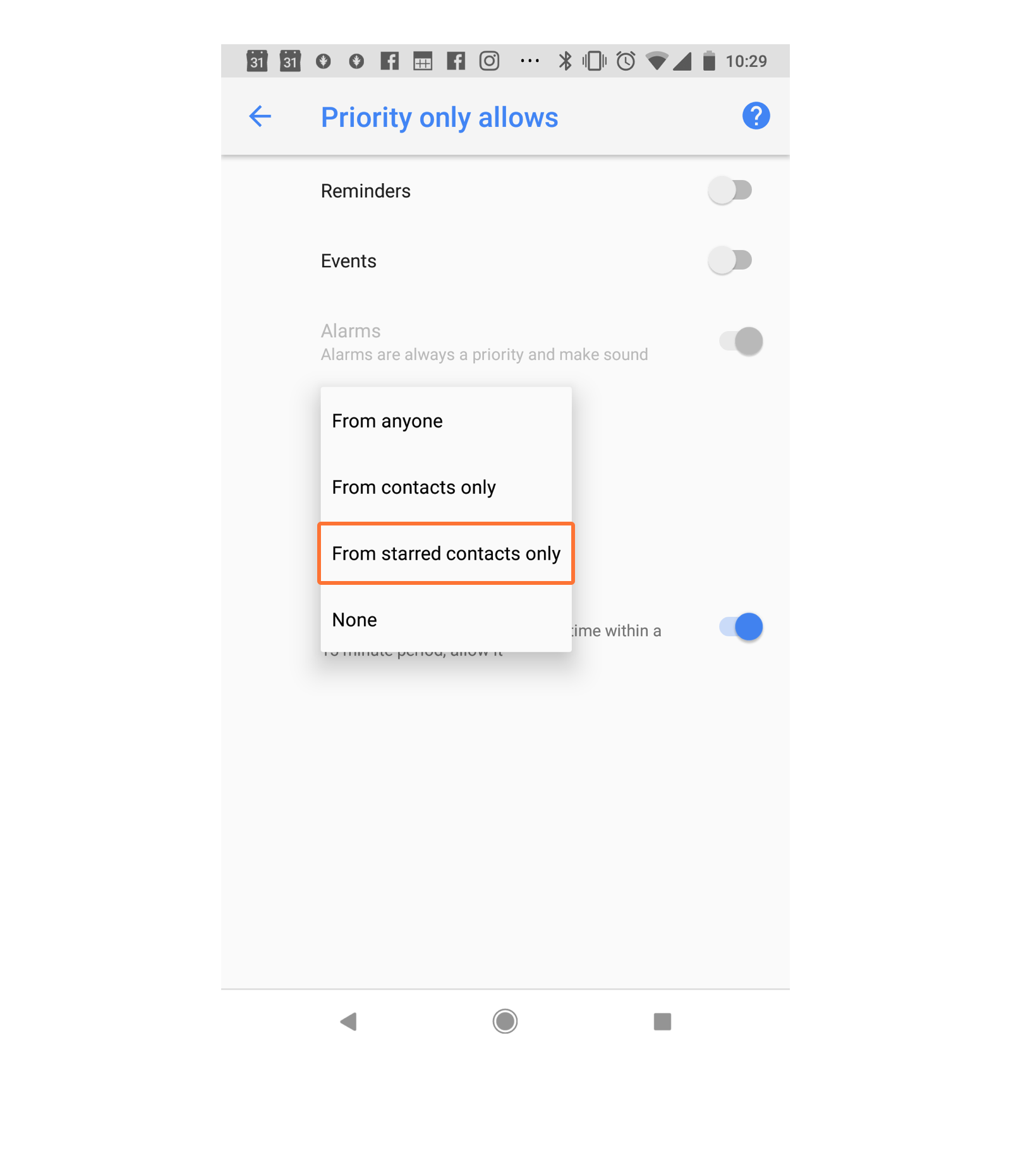 Repeat this for Calls on the Priority only allows screen in addition.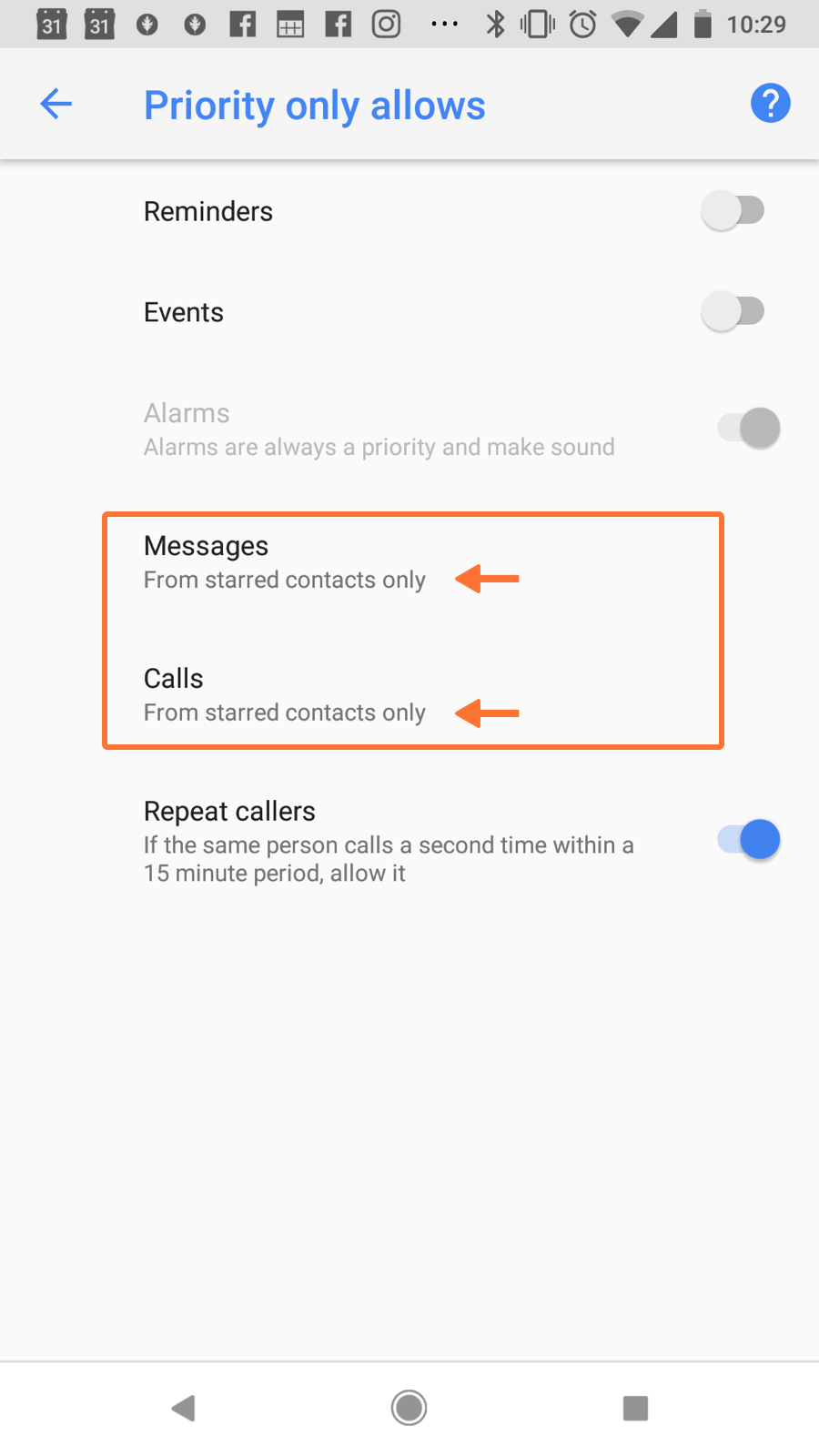 Be sure when using Do Not Disturb that you select Priority Only to allow VictorOps notifications to pass through. Do Not Disturb settings can be accessed by swiping down the screen twice and selecting the Do Not Disturb icon. Enable this mode with the toggle switch in the top right corner and then verify you are in Priority only.
---
Configuring Notification Settings in VictorOps
After you have configured native settings on the Android phone to allow notifications from VictorOps and to not play a sound, let's walk through how to Override with additional sound.
Override with Additional Sound
Within the VictorOps app navigate to Settings.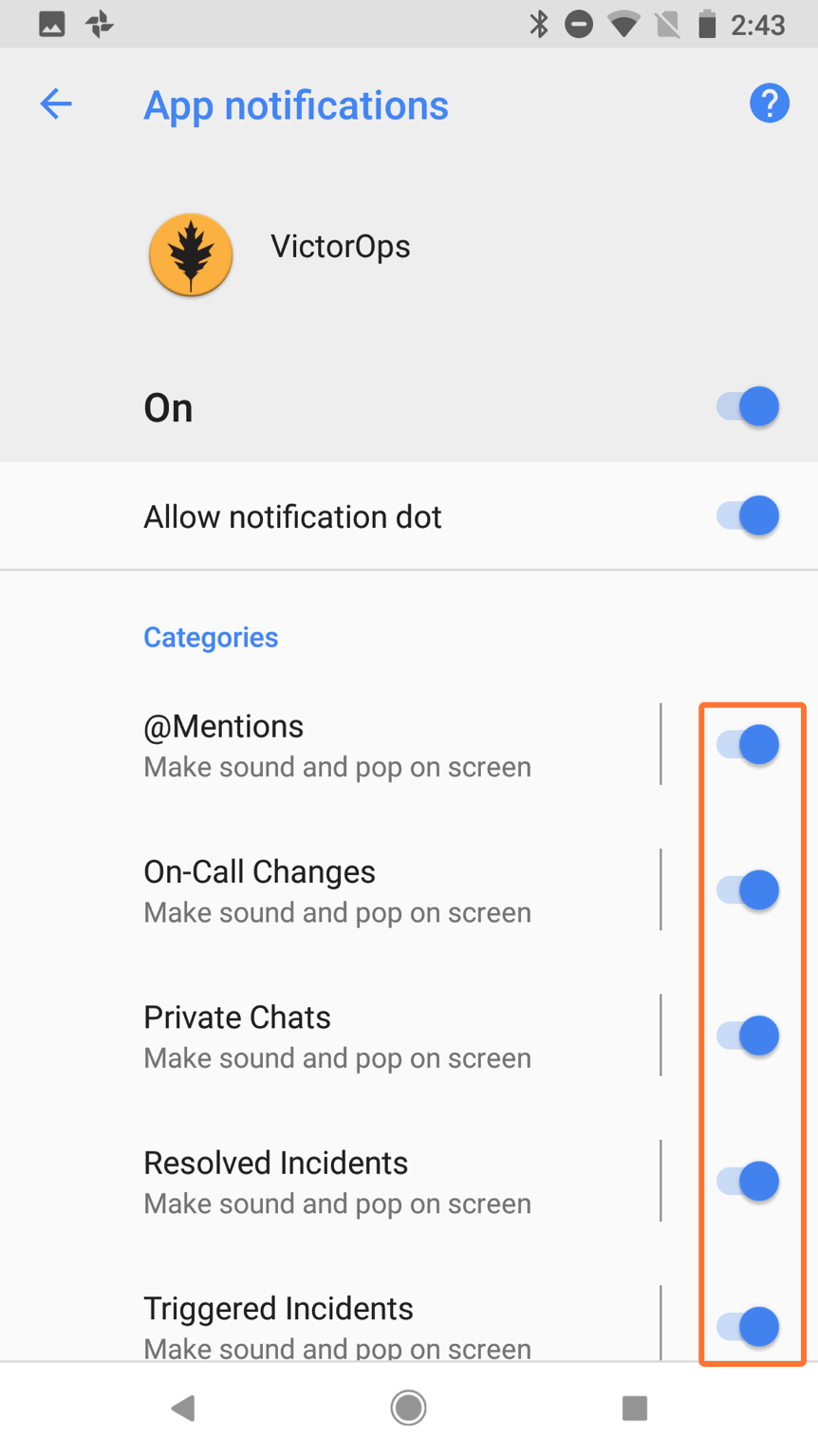 Within each event (using Triggered Incidents as the example), enabled the Override System Notification volume as shown below. Select a preferred sound for that event by clicking on Override Sound. With this setting enabled, VictorOps will play that sound at MAX volume when you receive a notification for that event.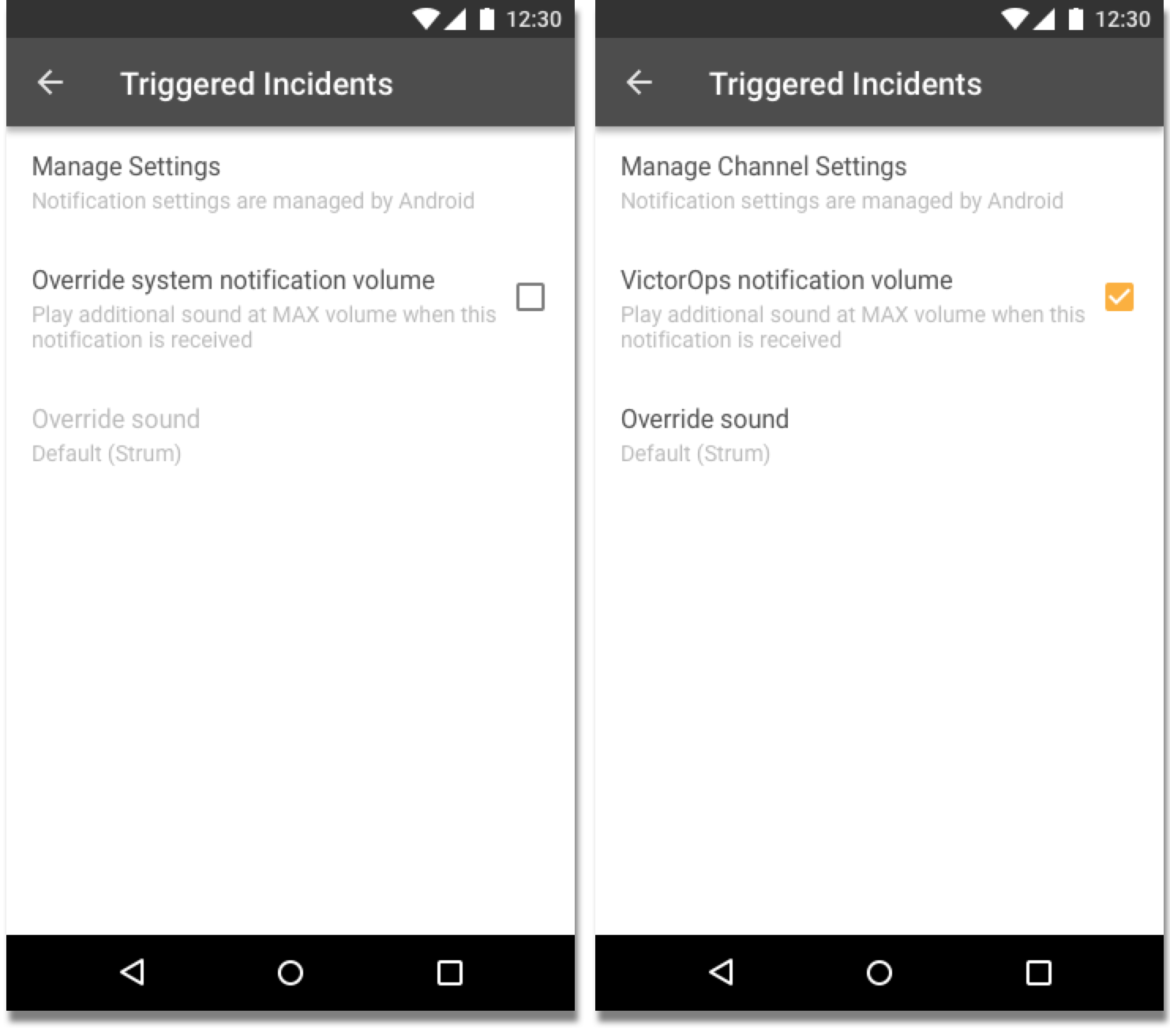 REMINDER: If you have configured native settings on your Android to also play a sound, the two sounds will play simultaneously. Refer to the previous section for steps on how to quiet the sound produced by the native settings on your device and to only play the sound defined in the VictorOps application.
When you enable Override System Notification Volume in the VictorOps app, VictorOps checks that permissions have been granted to VictorOps to override the native Do Not Disturb on your Android. If you have not set this permission yet, you will be prompted with the following warning: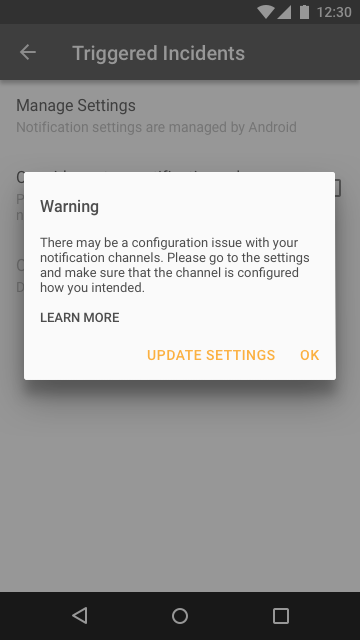 If you have already set the override permission, you will be prompted with the following message: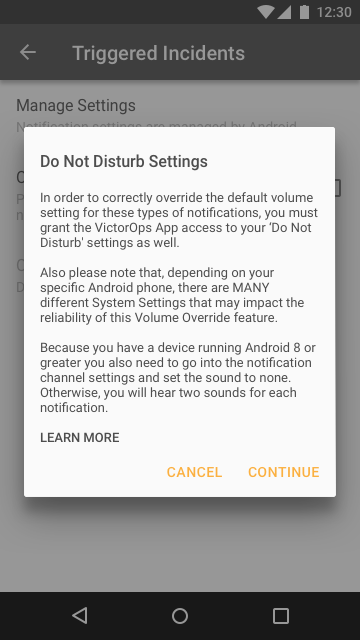 Click Continue to be routed to the Do Not Disturb Access in your Android Device. Make sure to turn the toggle On next to the VictorOps app to give it access.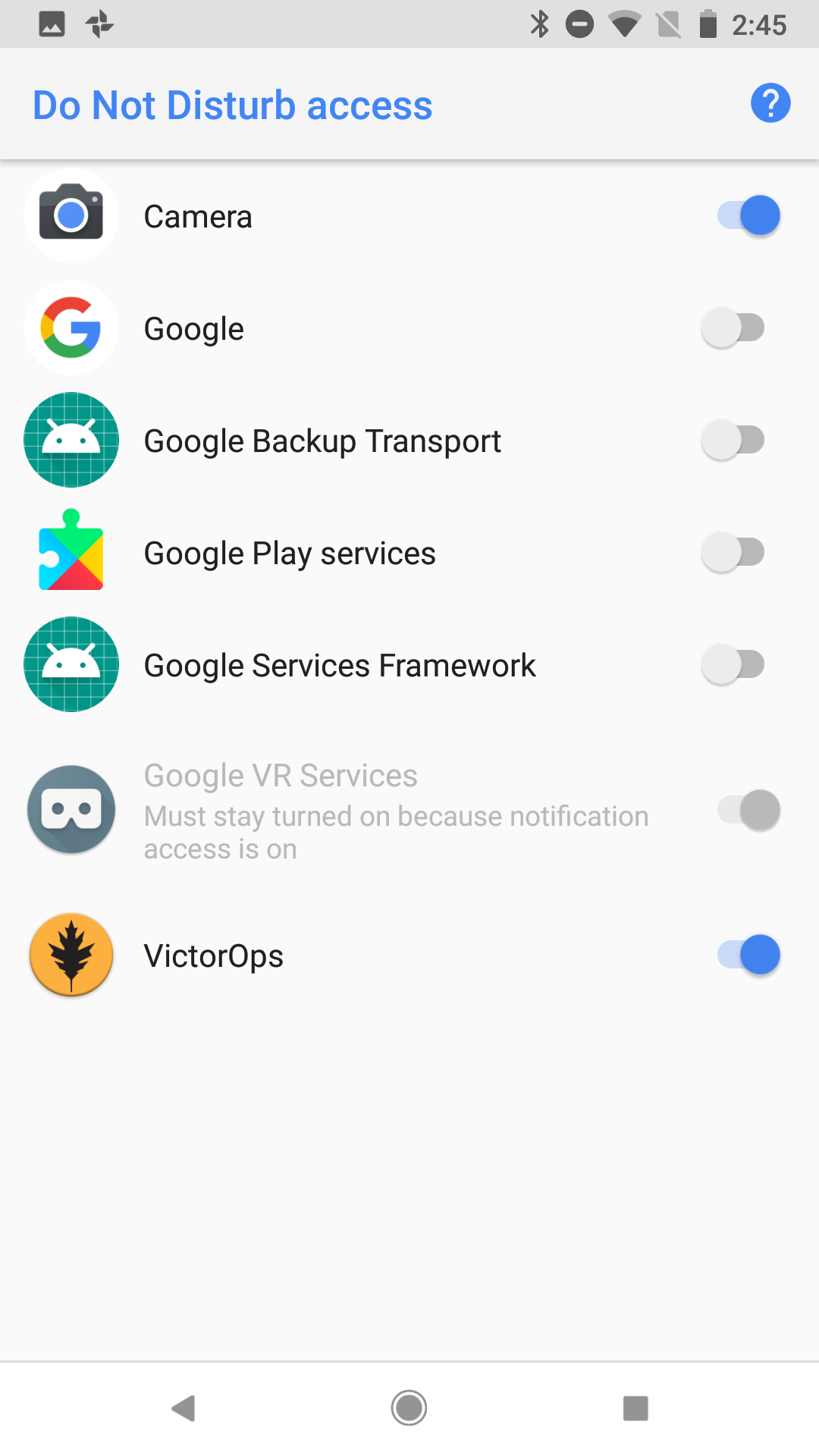 Push Notifications on Log Out
VictorOps has a setting to make sure that you'll receive notifications to your phone whether or not you are logged in. Within VictorOps Settings, uncheck the box next to Stop push notifications on logout. This setting must be disabled to ensure that you continue to receive push notifications while you are logged out of the app.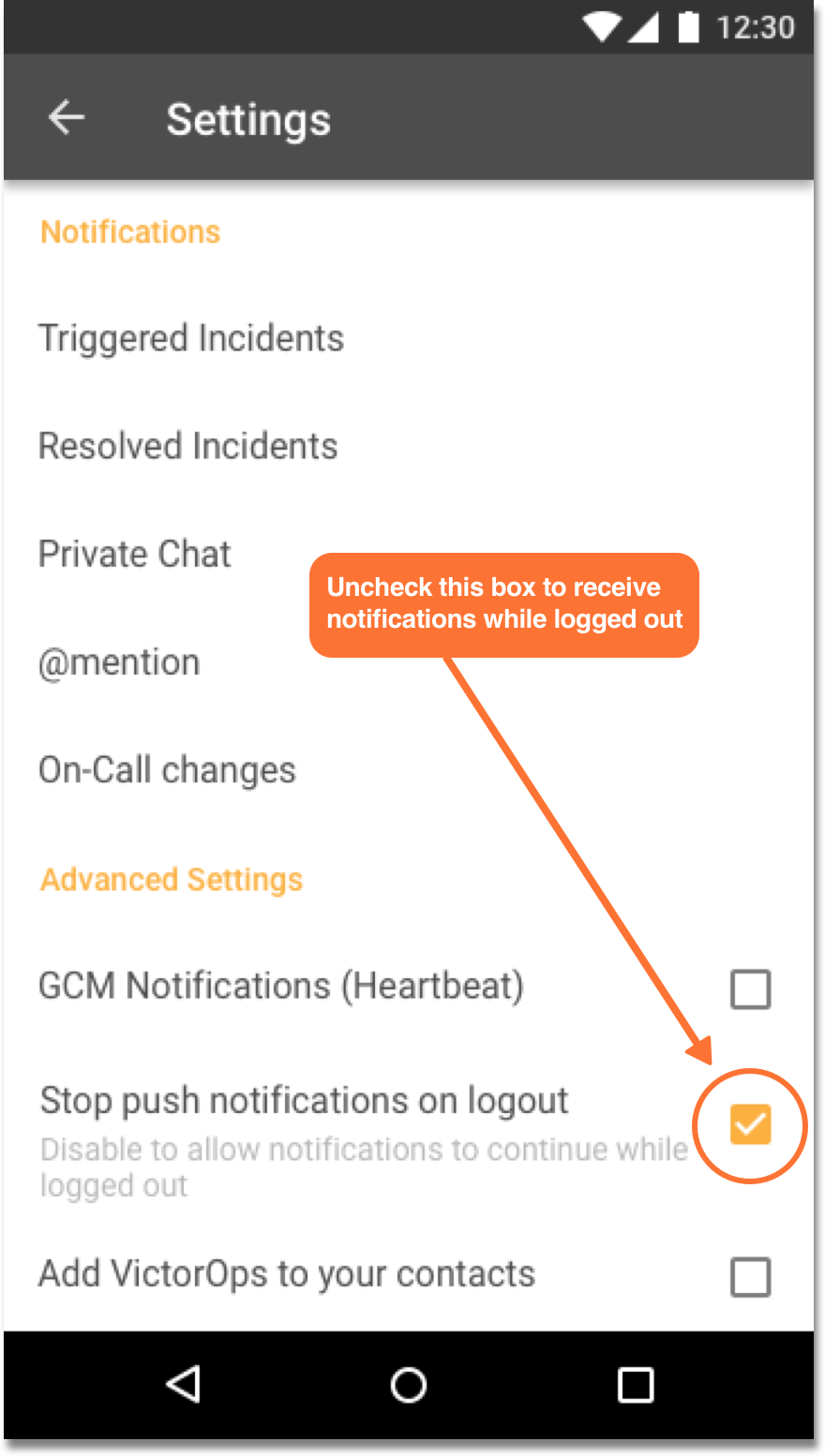 ---
Android 7 (A7)
Volume Override (A7)
Step 1 – From Settings, select Apps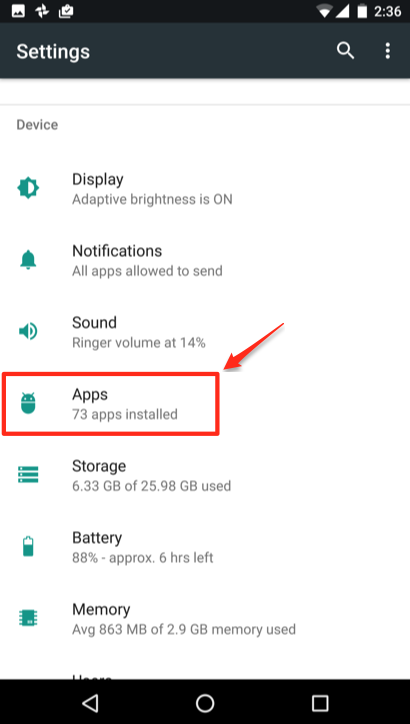 Step 2 – From Apps, select VictorOps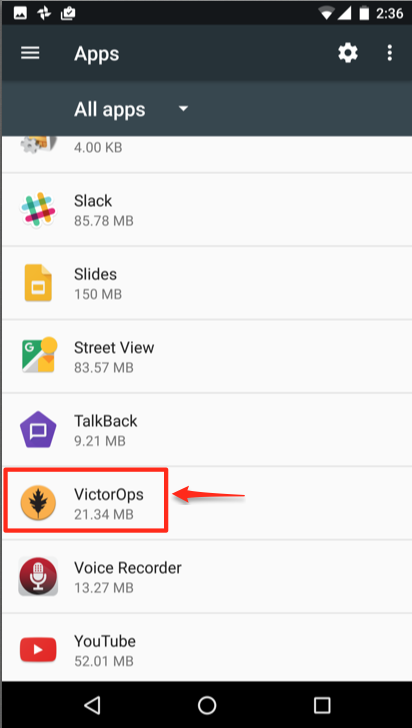 Step 3 – From VictorOps App info, select Permissions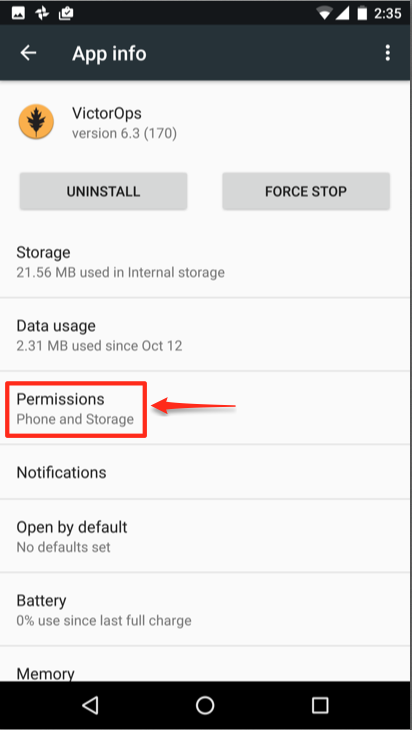 Step 4 – Within App permissions, verify that both Phone and Storage are "ON"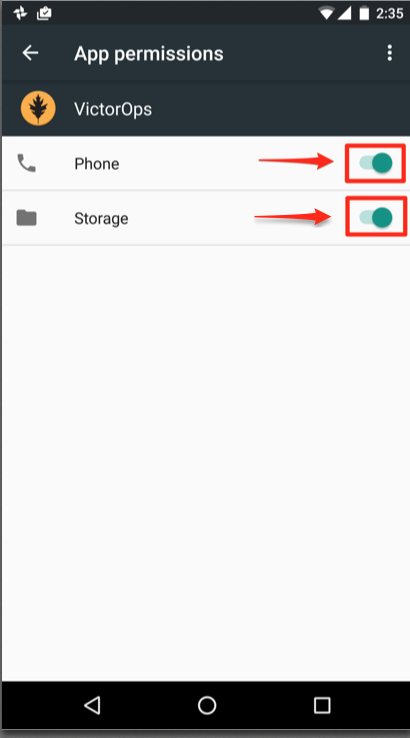 Step 5 – Return to VictorOps App info, select Notifications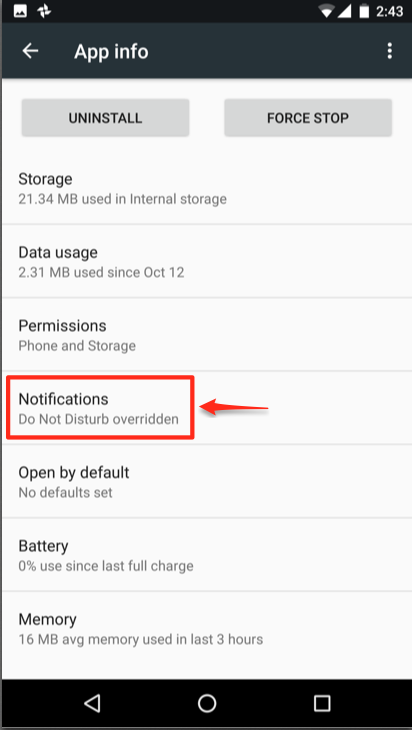 Step 6 – From Notifications, select Override Do Not Disturb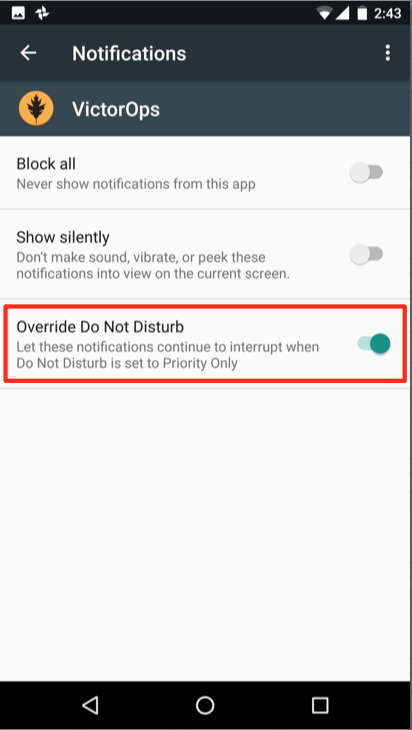 How to Enable Do Not Disturb Permissions (A7)
Step 1 – From Apps, select the gear icon in the upper right hand corner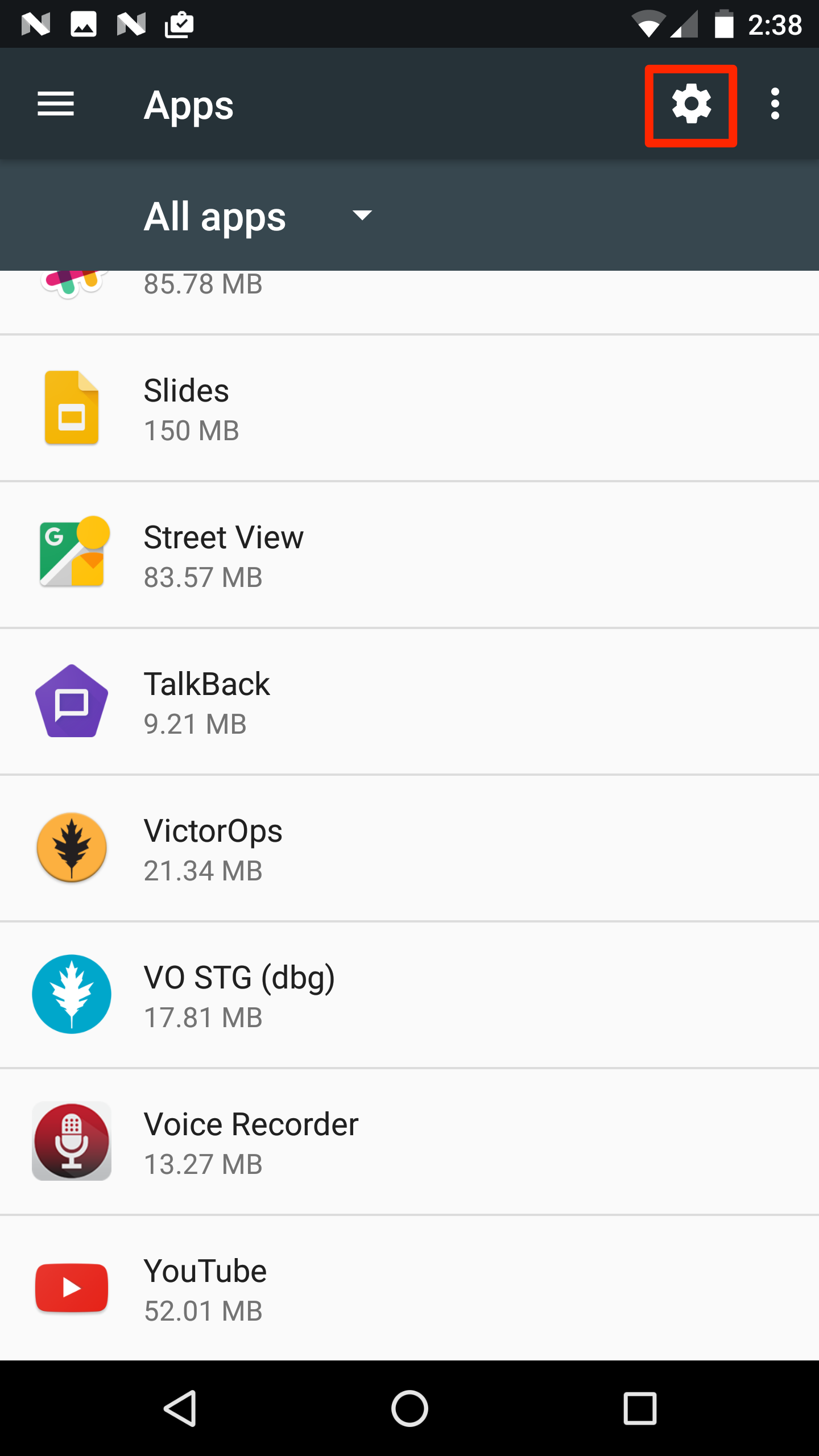 Step 2 – From Configure apps, select Special access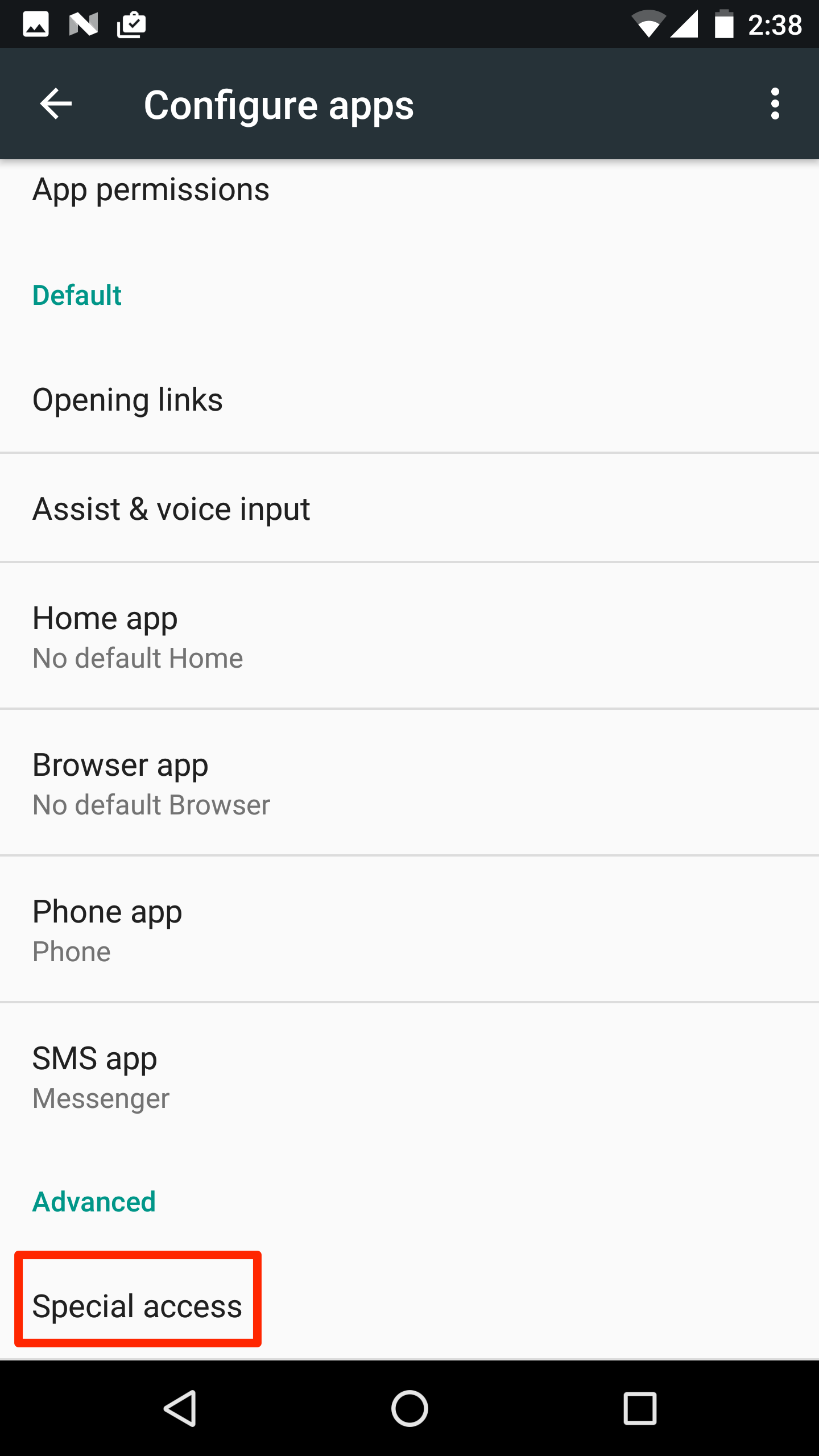 Step 3 – From Special access, select Do Not Disturb access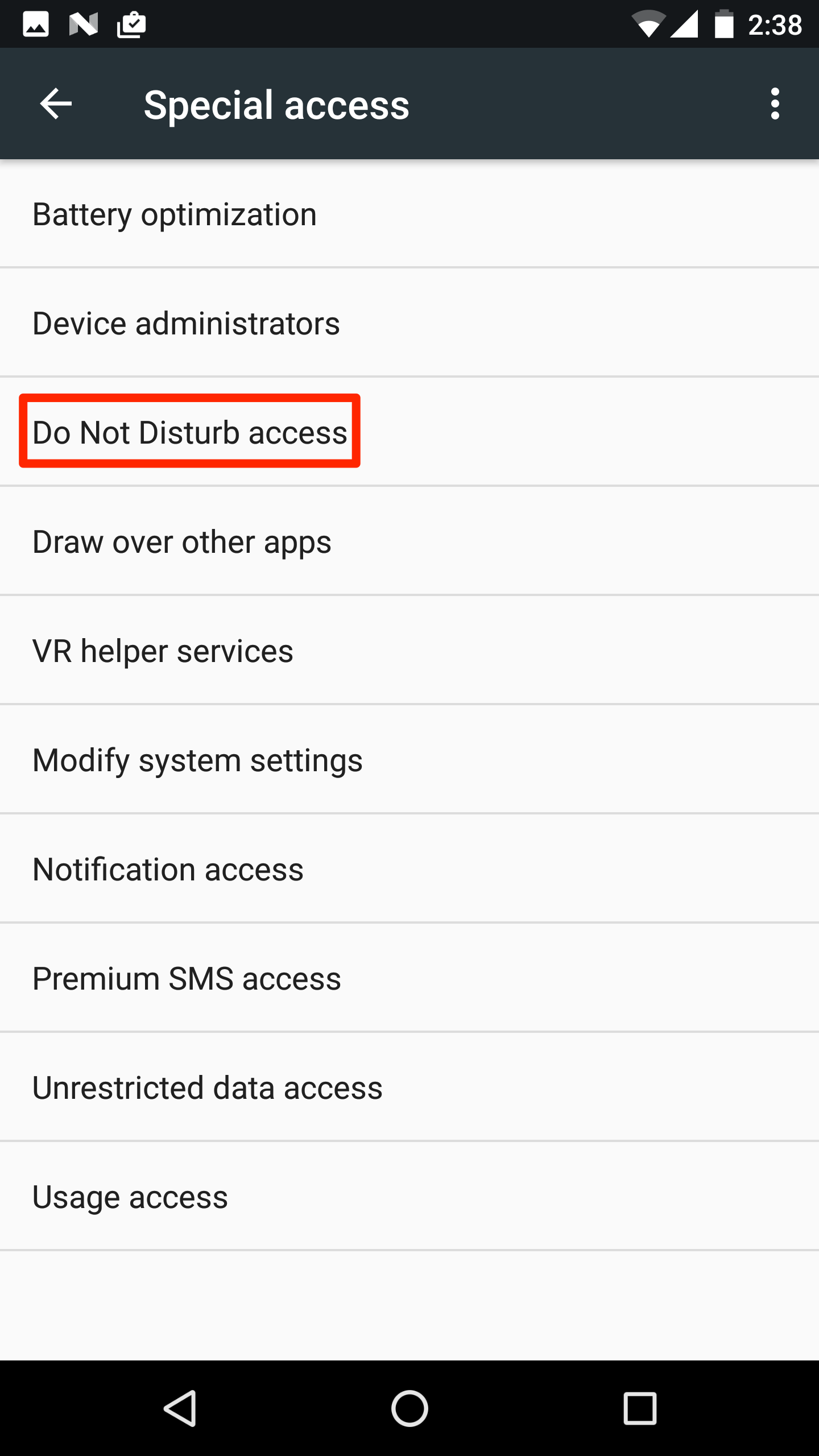 Step 4 – From Do Not Disturb Access, verify that VictorOps is "ON"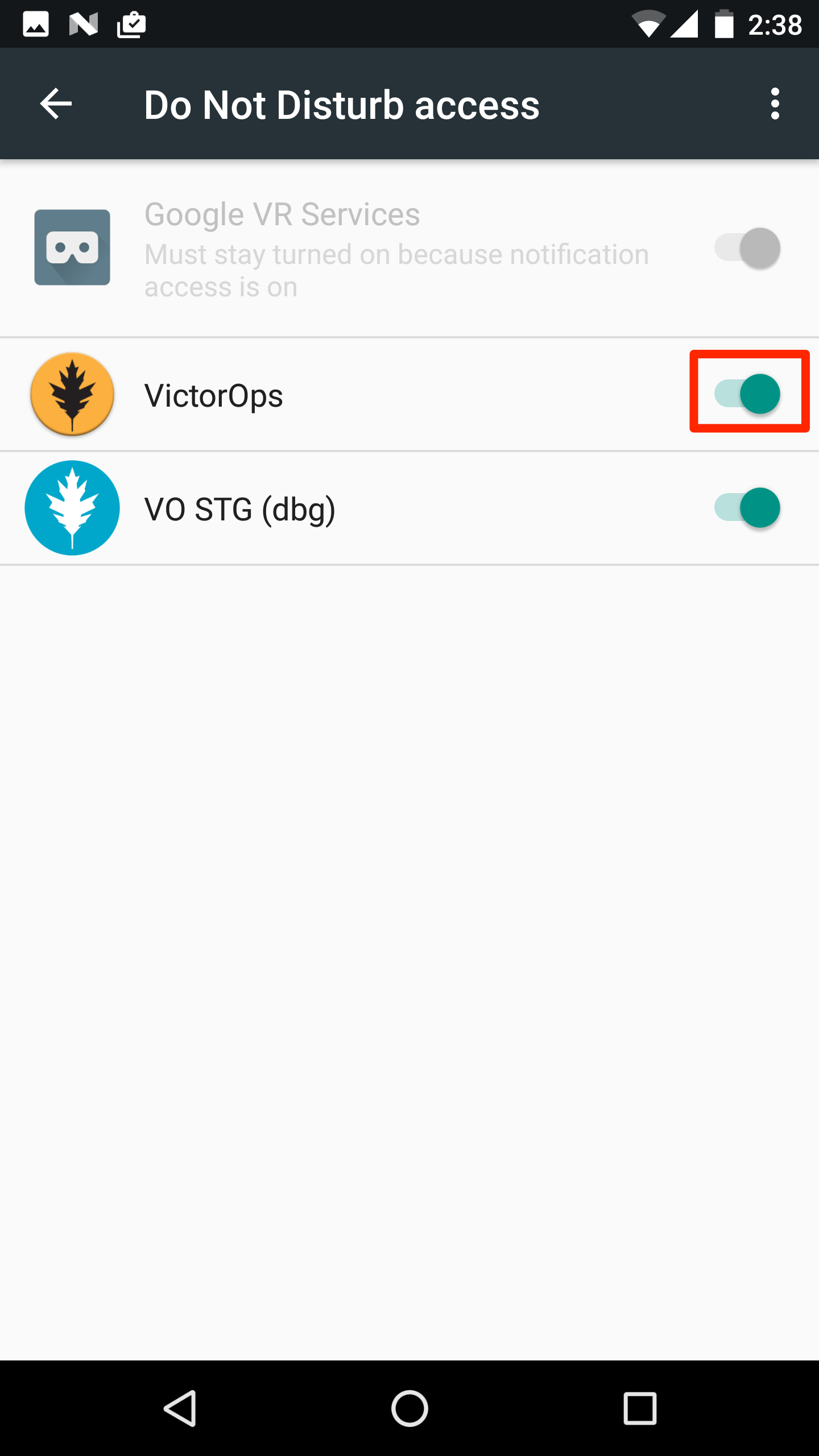 How to set your Android to Do Not Disturb (A7)
Step 1 – From Quick Settings, select Do not disturb: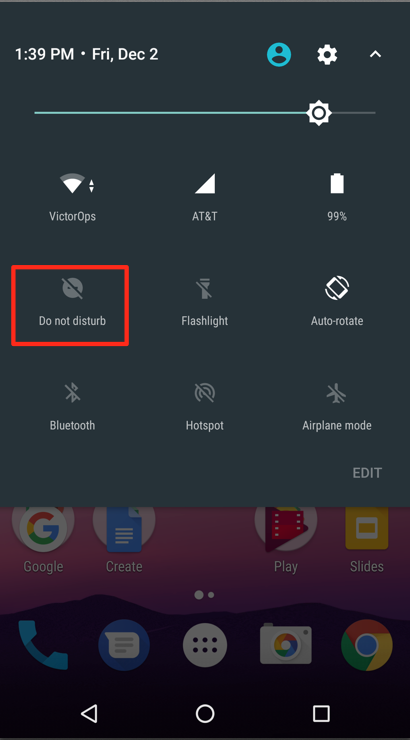 Step 2 – From Do not disturb, select Priority only and choose between "Until you turn this off" or a specified amount of time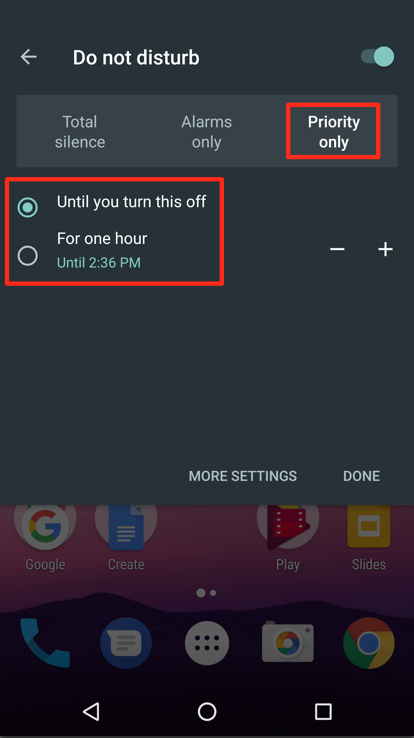 How to enable notifications from the VictorOps App during Do Not Disturb (A7)
Step 1 – From Sound, select Do not disturb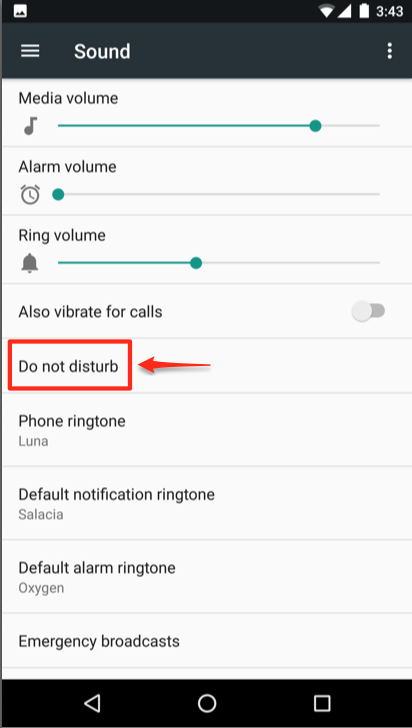 Step 2 – From Do not disturb, select Priority only allows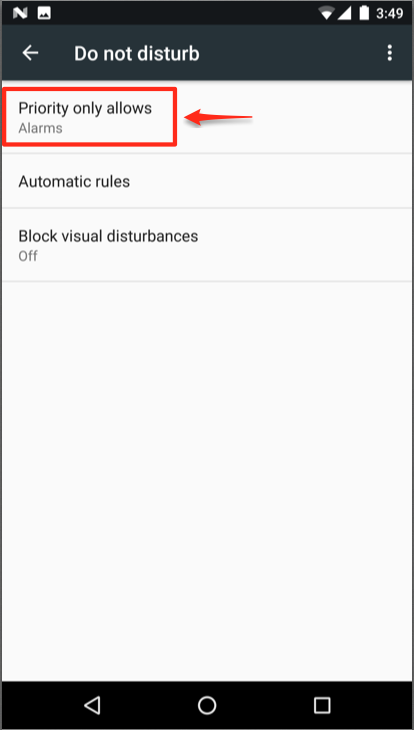 Step 3: From Priority only allows, change "Calls" to from starred contacts only (only select this option if VictorOps has been saved as a starred contact, as mentioned above)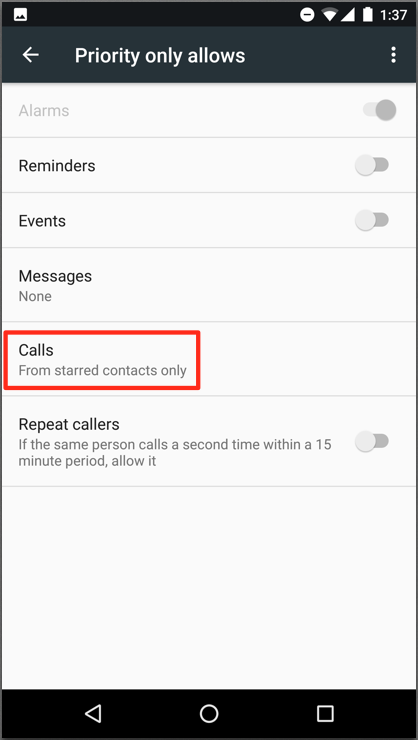 Android 6
Android 6 – Samsung (A6S)
Volume Override (A6S)
Step 1 – From Settings, select Applications Volume Override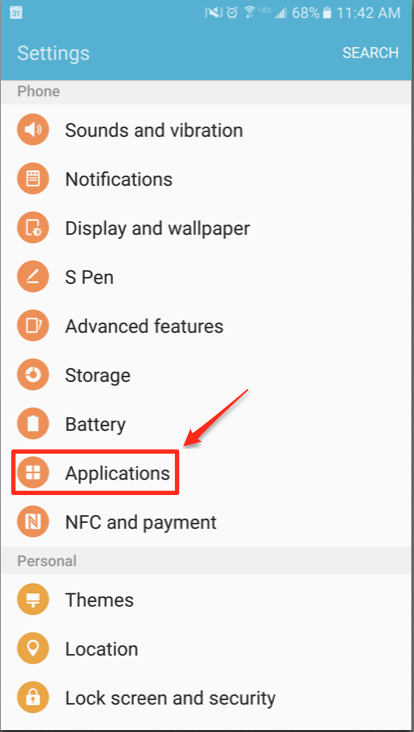 Step 2 – From Applications, select Application manager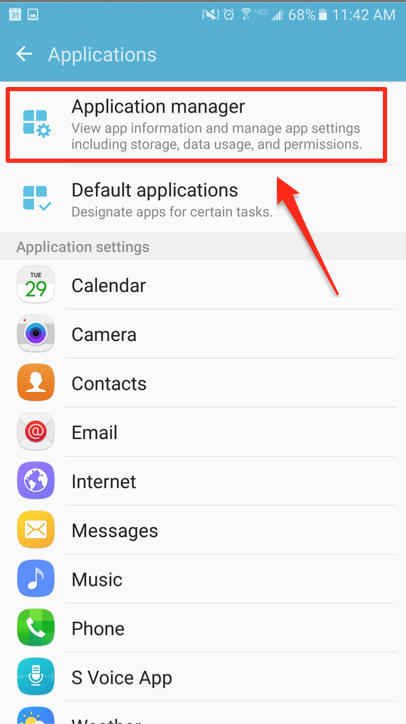 Step 3 – From Application manager, select VictorOps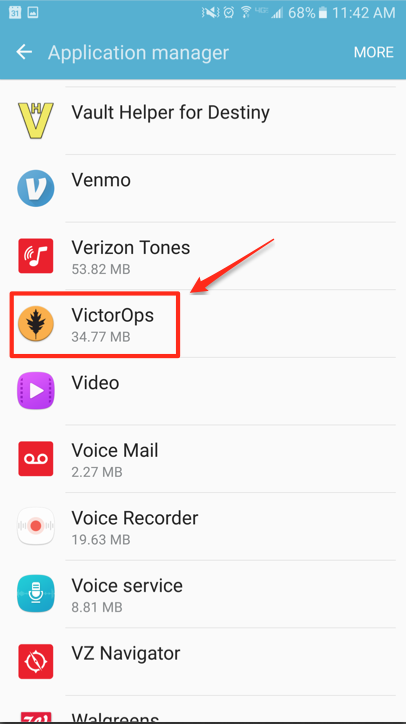 Step 4 – From VictorOps Application info, select Permissions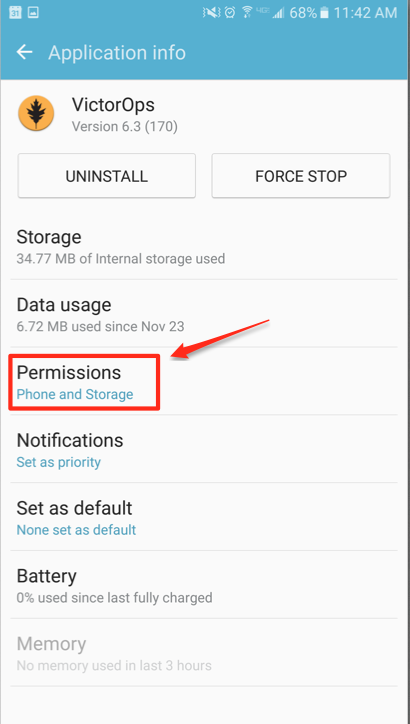 Step 5 – Within App Permissions, verify that both Phone and Storage are "ON"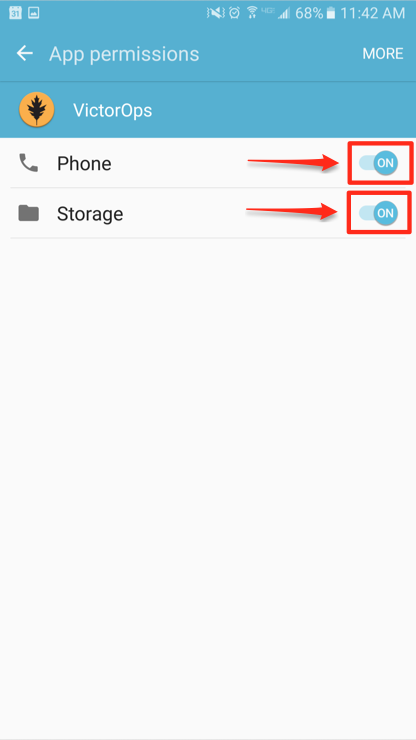 Step 6 – Return to VictorOps Application info, select Notifications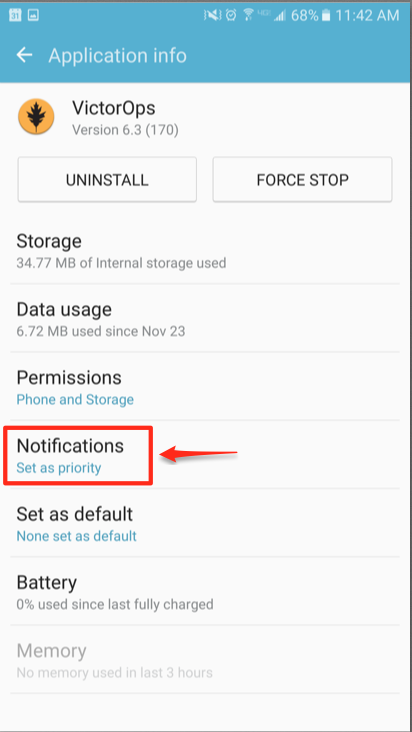 Step 7 – From App notifications, turn "ON" Set as priority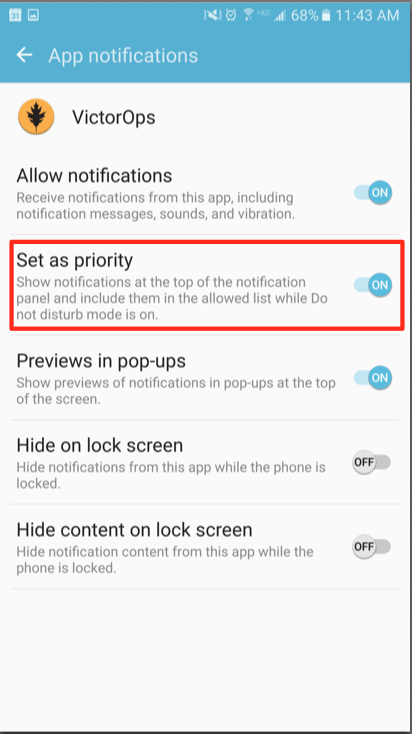 How to Enable Do Not Disturb Permissions (A6S)
Step 1 – From Settings, select Lock screen and security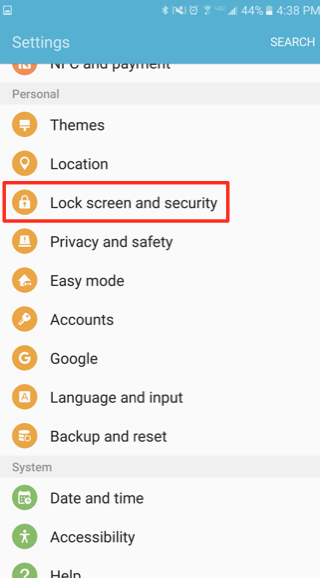 Step 2 – From Lock screen and security, scroll to the bottom and select Do not disturb permission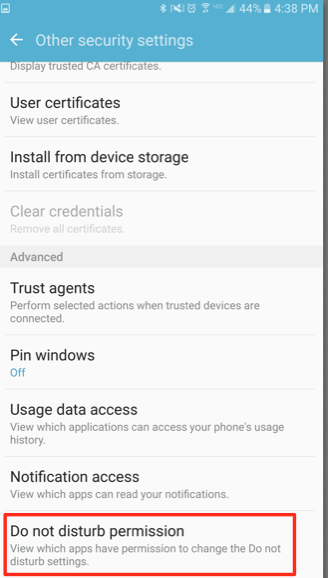 Step 3 – From Do not disturb permission, verify that VictorOps is turned "ON"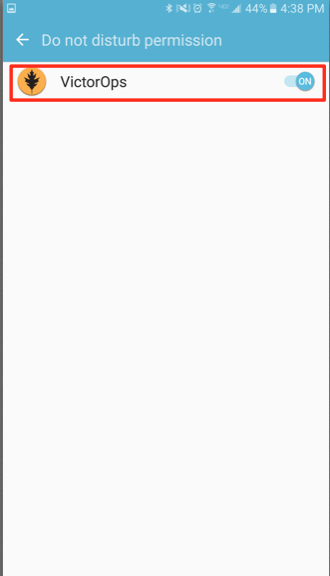 How to set your Android to Do Not Disturb (A6S)
Step 1 – From Settings, select Sounds and vibration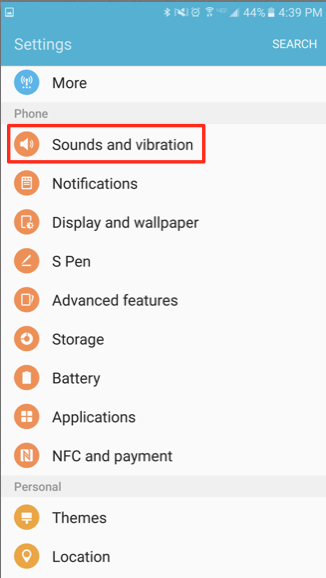 Step 2 – From Sounds and vibration, select Do Not Disturb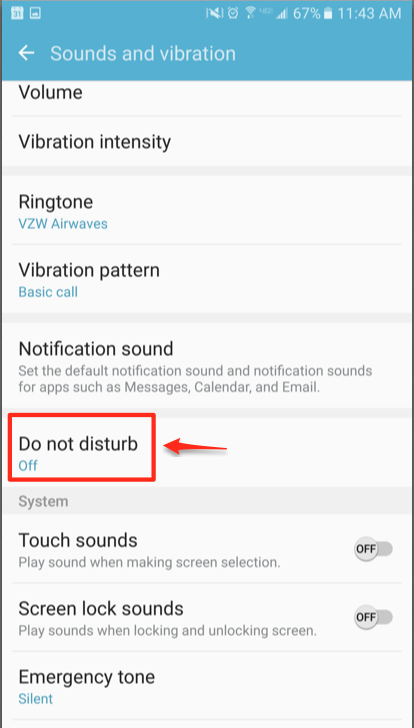 Step 3 – From Do not Disturb, select Allow exceptions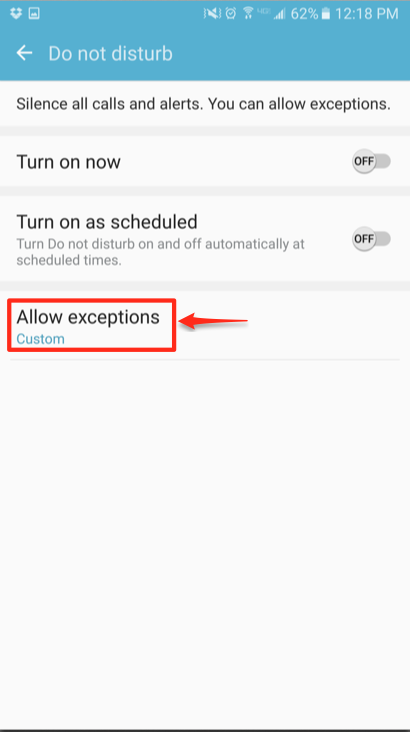 Step 4 – From Allow exceptions, select Custom and then Priority app notifications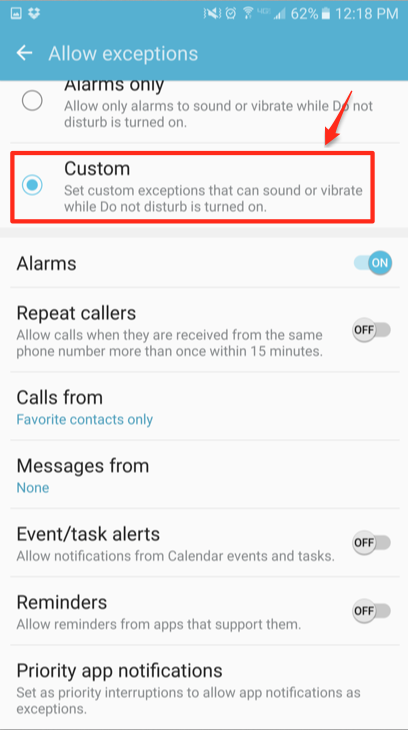 Step 5 – From Priority app notifications, verify that VictorOps is turned "ON"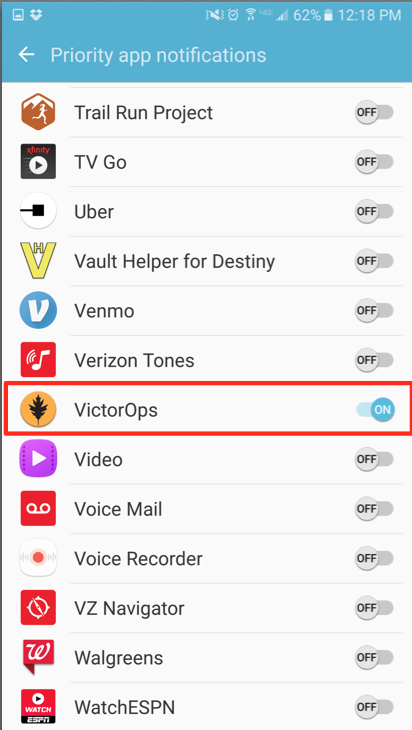 Android 6 – Nexus (A6N)
Volume Override (A6N)
Step 1 – From Settings, select Apps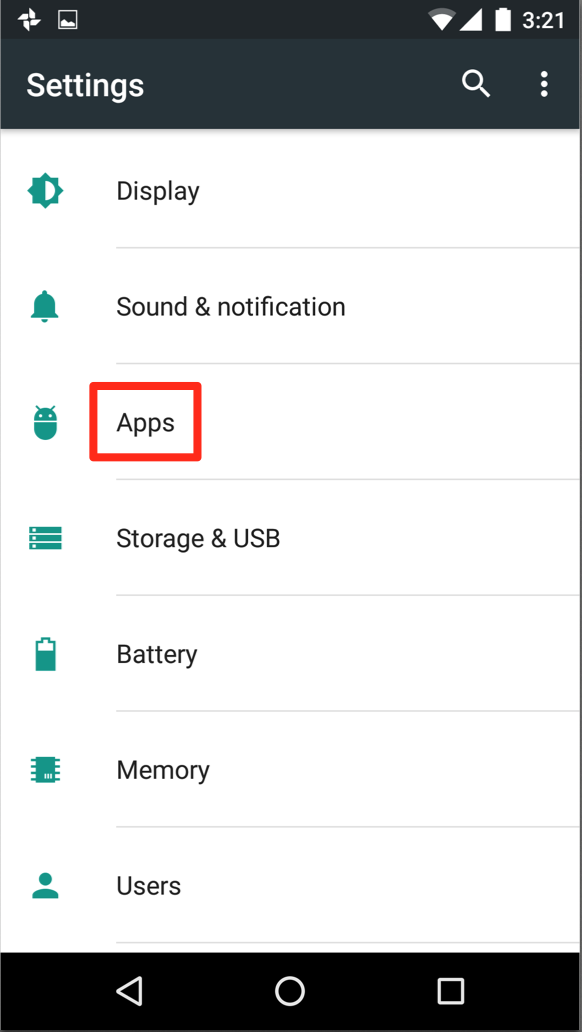 Step 2 – From Apps, select VictorOps
Step 3 – From VictorOps App info, select Permissions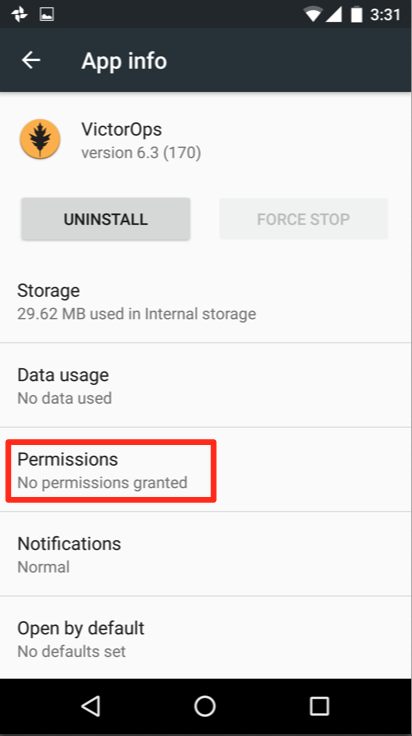 Step 4 – From App Permissions, verify both Phone and Storage are "On"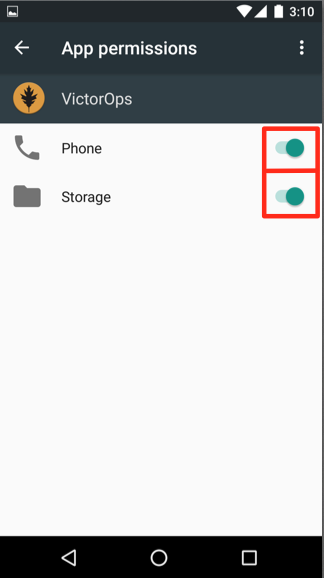 Step 5 – Go Back to App Info, select Notifications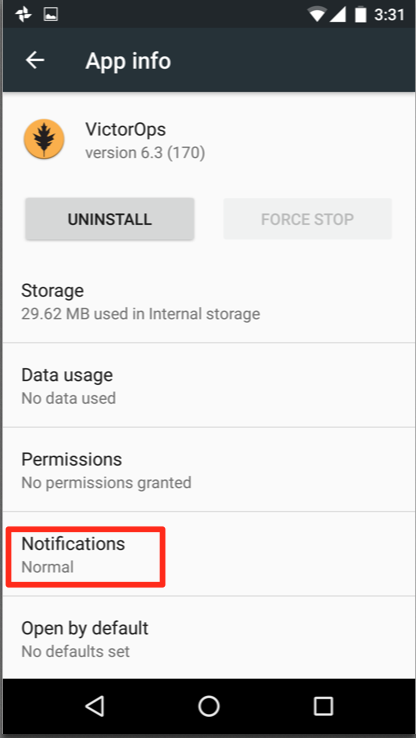 Step 6 – From App Notifications, turn Treat as Priority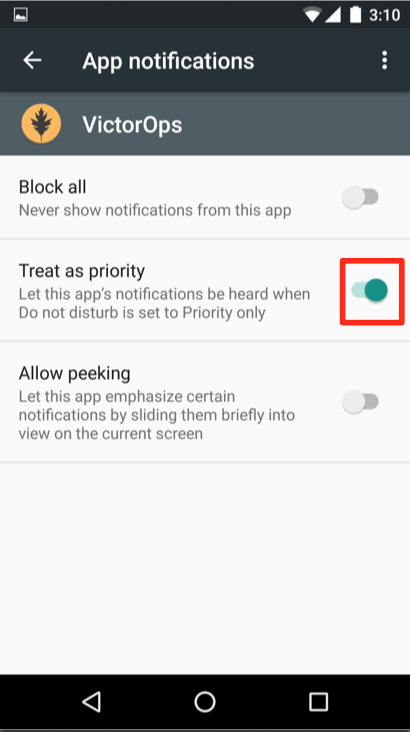 How to enable Do Not Disturb permissions (A6N)
Step 1 – From Settings, select Sound & notification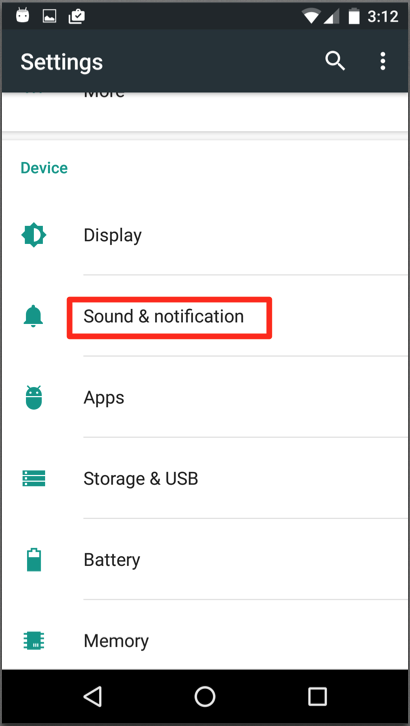 Step 2 – From Sound & notification, Do Not Disturb access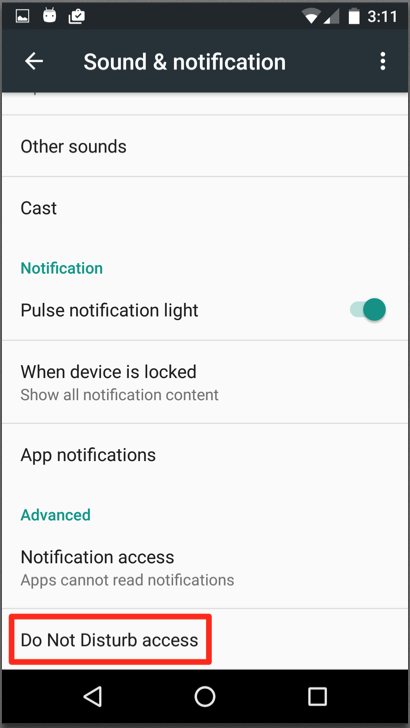 Step 3 – From Do Not Disturb access, make sure VictorOps is "On"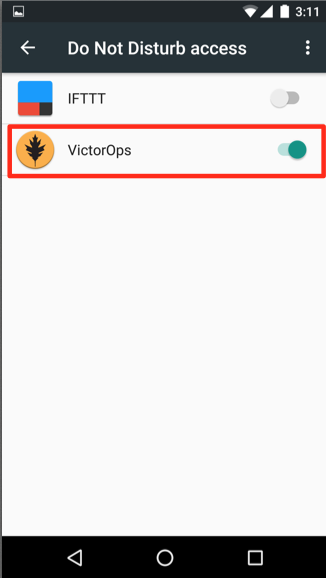 How to set your Android to Do Not Disturb (A6N)
Step 1 – From the Quick Settings screen, select Do not disturb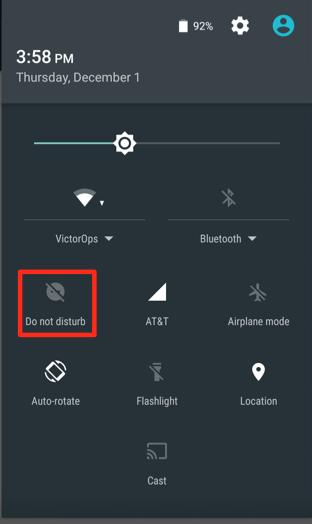 Step 2 – From Do not disturb, select Priority Only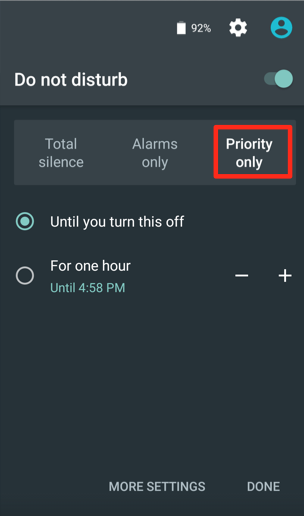 How to enable notifications from the VictorOps App during Do Not Disturb (A6N)
Step 1 – From Settings, select Sound & notification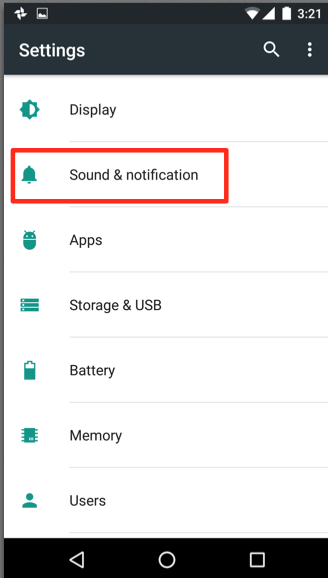 Step 2 – From Sound & notification, select Do not disturb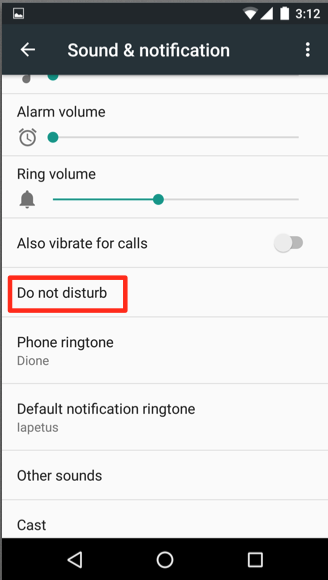 Step 3 – From Do not Disturb, select Priority only allows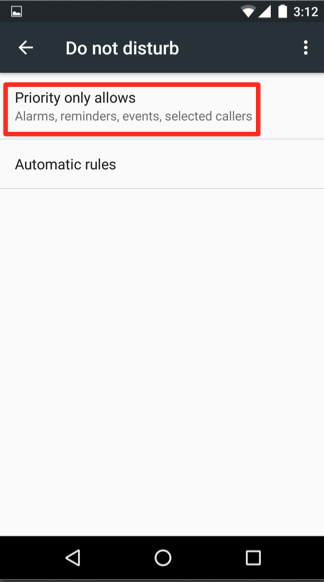 Step 4 – Within Priority only allows, select the types of alerts/notification types you want to receive from the VictorOps App during Do Not Disturb