Uptime will check your website at 1 minute intervals from 30 different locations across 7 continents.
The following walks through an easy integration to get your Uptime notifications in the VictorOps timeline.
In VictorOps
In VictorOps, select Settings >> Alert Behavior >> Integrations >> Uptime.com.


If the integration has not yet been enabled, click the "Enable Integration" button to generate your endpoint URL as seen below.  Be sure to replace the "$routing_key" section with the actual routing key you intend to use. (To view or configure route keys in VictorOps, click Alert Beahvior >> Route Keys)

In Uptime
From the main Dashboard, select Alerting.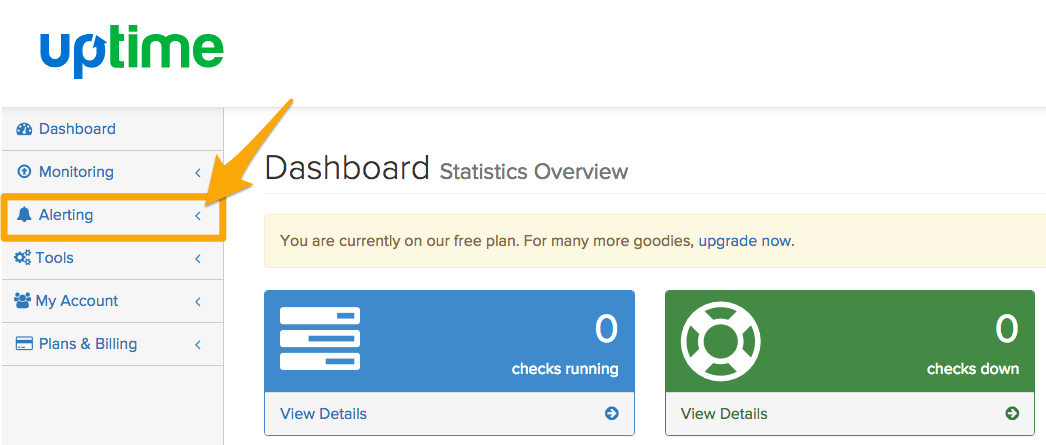 Under "Alerting" select Contacts.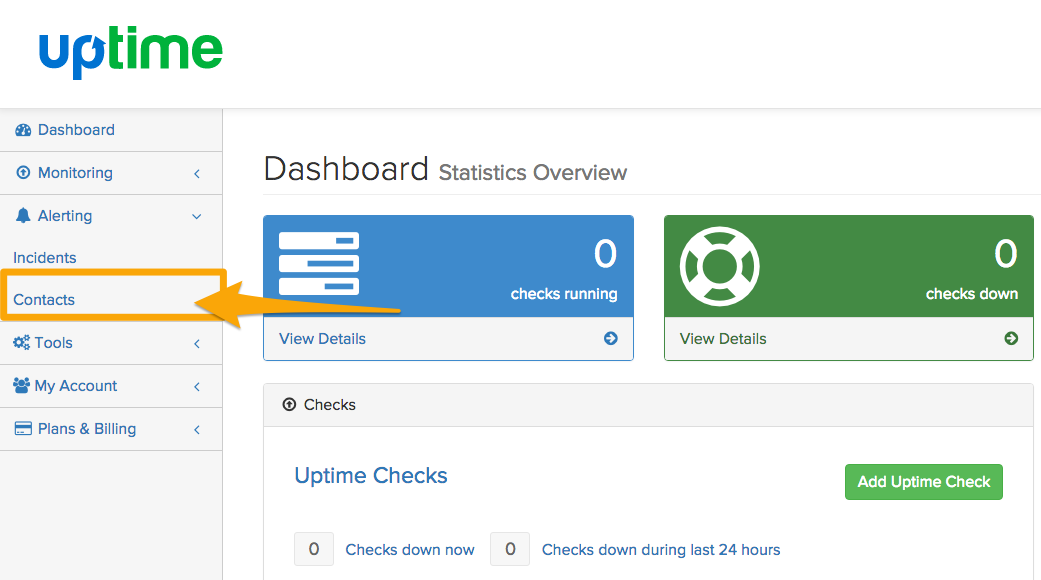 In Contacts select New Contact Group.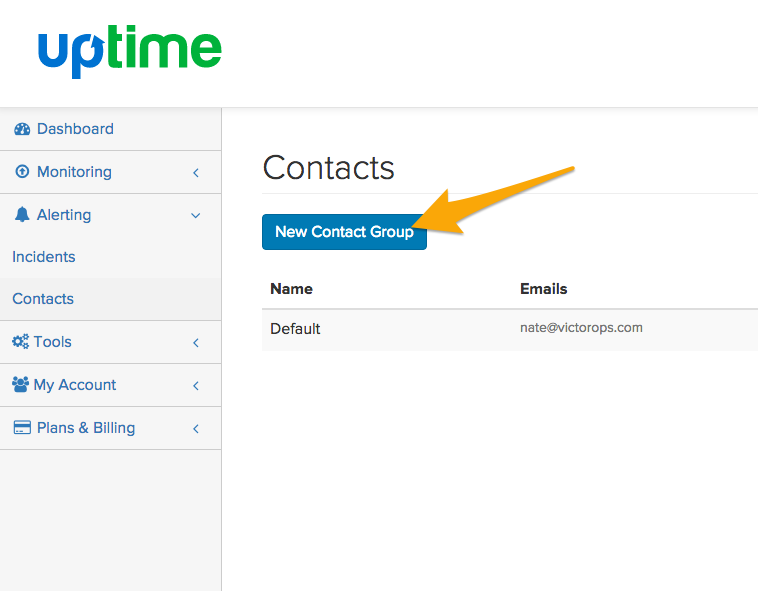 In the Contact Group setup select Add New Push Notification. In the first dropdown labeled "Provider Type" select VictorOps. Paste in your VictorOps API Key and add the appropriate routing key.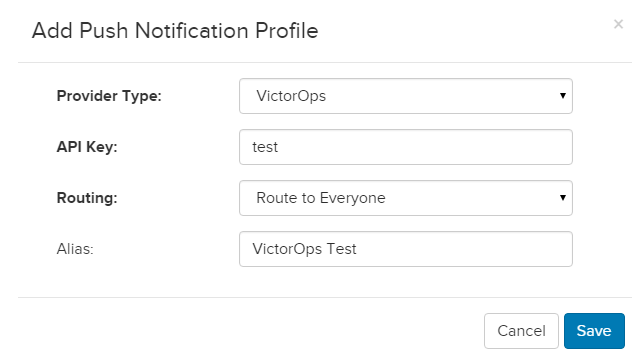 Select Save and you're done!